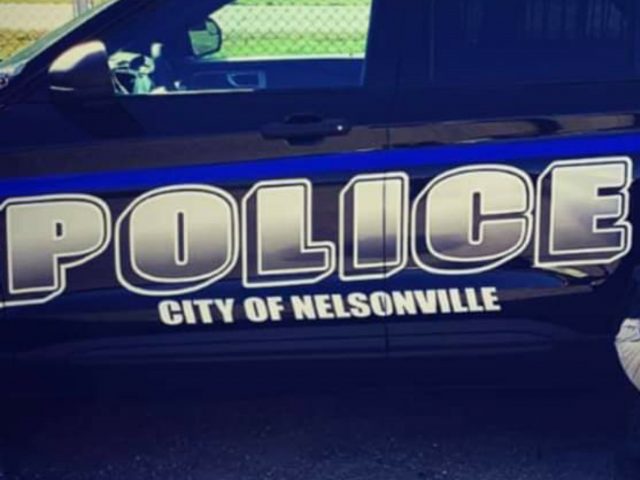 Nelsonville OH- On 6/22/2021 at 6:44PM Officers responded to Burger King for a report of an investigative complaint.
The caller reported that they received their food in the drive thru and the bag had "help me" written on it.
Officers spoke to the employees at Burger King and an employee stated that they wrote the message on the bag as a joke.