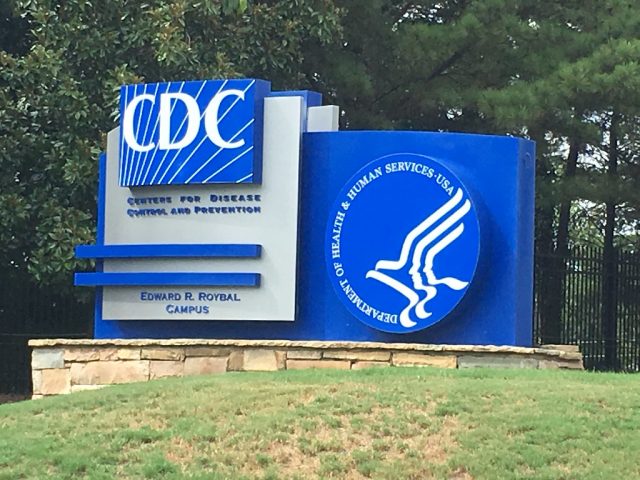 US – The CDC is reviewing cases of heart inflammation in teens that cause them to have heart attack like symptoms after getting COVID-19 Vaccinations.
CDC still recommends kids 12 and older get the vaccinations at this time.
The agency says that it is not sure what is causing the inflammation at this time but, 323 cases have been reported of myocarditis or pericarditis in the US.
CDC says the reports of the cases are after the Pfizer or Modena vaccine after the second shot, and more commonly in teenage males.
Symptoms are usually chest pain, shortness of breath, heart palpitations and start just days after the vaccine. Treatment for the condition are bed rest, medications and possible hospitalization.
More in this here: https://www.cdc.gov/coronavirus/2019-ncov/vaccines/expect/after.html