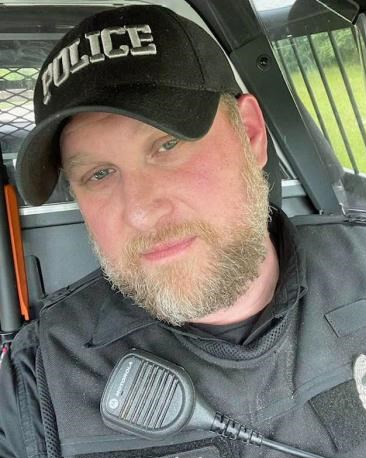 OHIO –  The late Officer Scott R. Dawley, Nelsonville Police Department will be honored by Ohio Attorney General Dave Yost and the Ohio Peace Officer Training Commission on Thursday.
This year's Fallen Officers Memorial Wall will be held at 11 a.m. at the Ohio Peace Officer Training Academy located on 150 State Route 56 SW., in London, Ohio.
Dawley was killed in a three-vehicle crash while responding to a "shots fired call" at about 2:30 pm on Aug 3, 2021. His patrol car collided with two other vehicles at the intersection of East Canal Street and Hocking Street. Officer Dawley was flown to O'Bleness Hospital in Athens where he succumbed to his injuries. The occupants of the other two cars were also injured in the collision.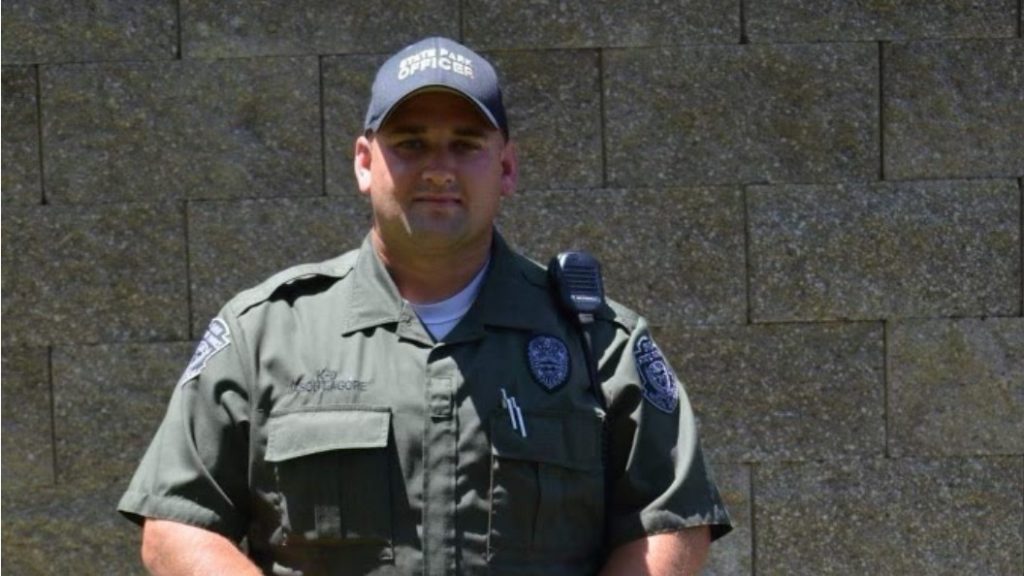 Natural Resources Officer Jason S. Lagore, Ohio Department of Natural Resources will also be honored today. Officer Lagore responded to a call on Feb. 23 that two children had fallen through the ice at Rocky Fork State Park in Highland County.  A 13-year-old boy was rescued, a 15-year-old girl died.  During the search, Officer Lagore suffered a medical emergency and was taken to Highland District Hospital in Hillsboro, Ohio, where he was pronounced deceased.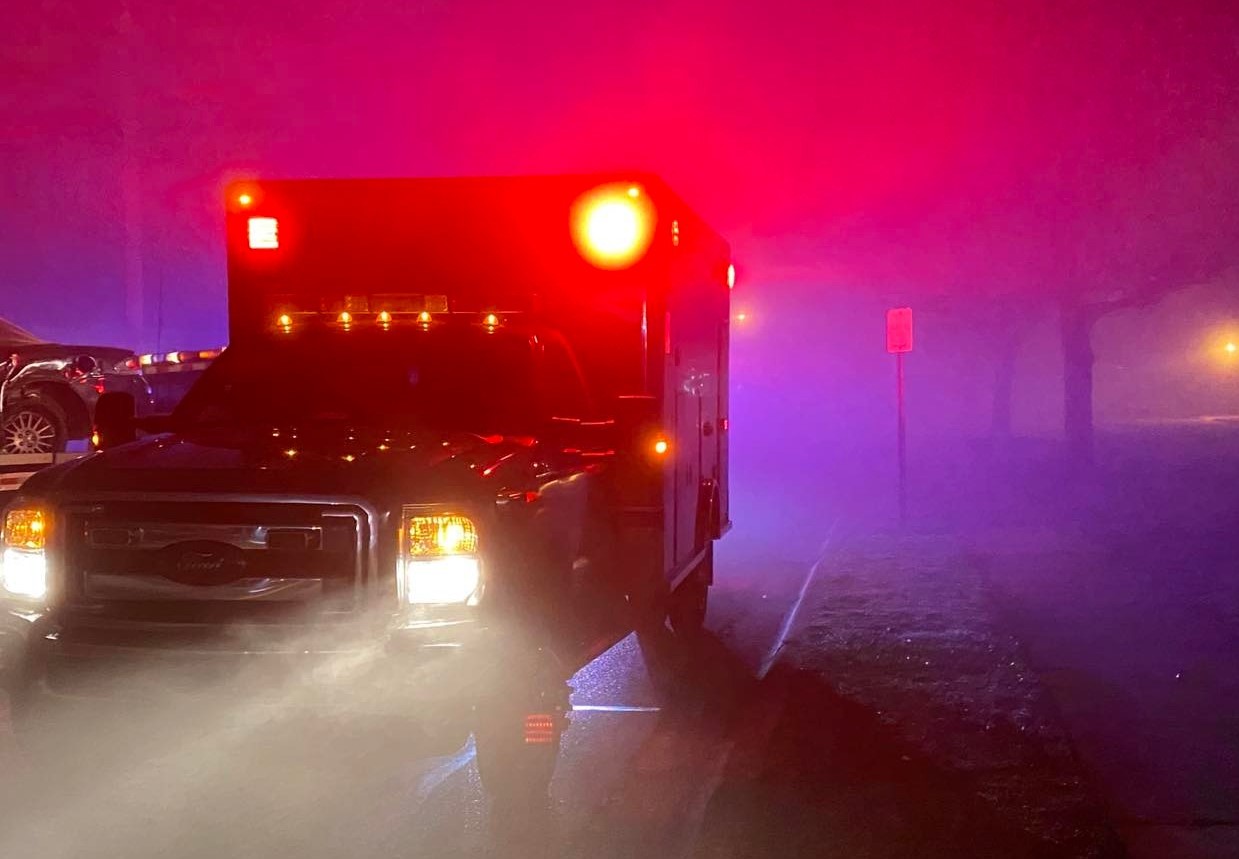 >