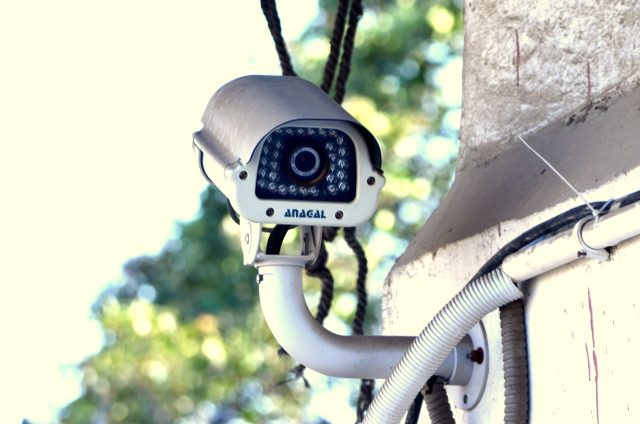 ROSS – Did you lose your drugs? Ross County sheriff's office is looking for a woman who dropped her drugs accidentally in a local grocery store.
According to Ross County Sheriffs' office, a deputy was dispatched to 1st stop grocery in Frankfort on Clarksburg Pike after an employee found possible drugs on the floor inside the store. When deputies arrived the employee gave the officer the bag described as "an unknown crystal substance"
Video surveillance showed a woman of unknown identity dropping the drugs accidentally. If you want your drugs back contact Ross County sheriff's office.