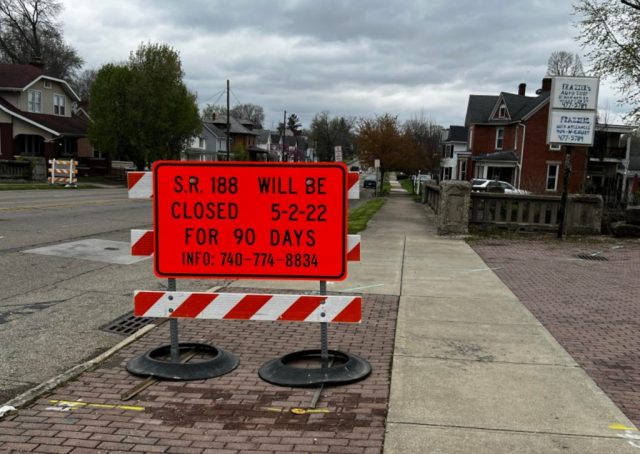 CIRCLEVILLE – A Circleville stop light will change to a 4-way stop for 90 days while North Court Street is closed for a bridge repair
ODOT District 6 Construction Transportation has announced that Heavy Highway Constructions will be starting work on May 9, 2022, which will result in a full closure of SR-188/ Court St. bridge over Hargus Creek.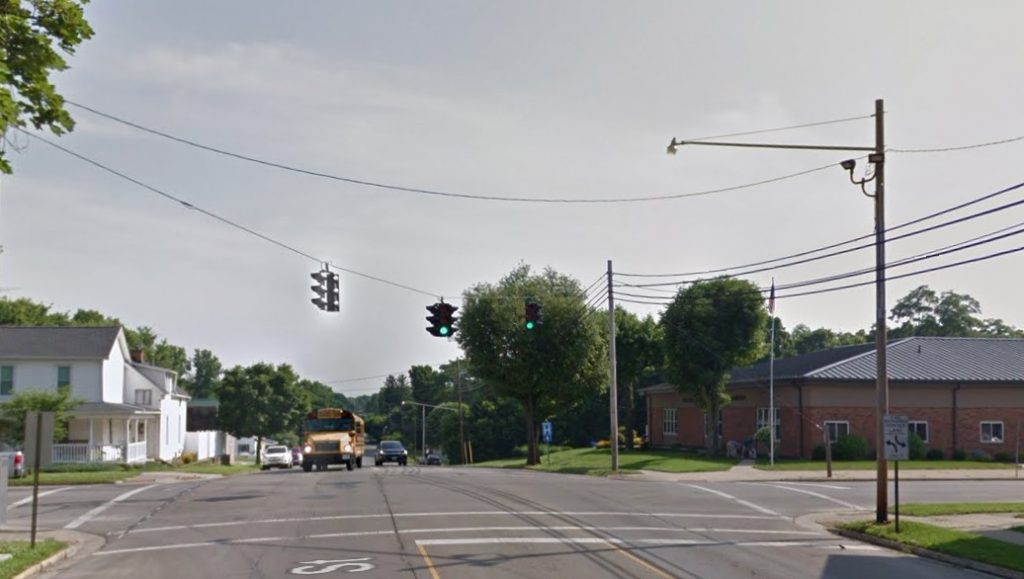 The closure will be between 56 / E. Main St. and 188/ Northridge Rd. The state detour for traffic coming into Circleville on 188 from the East will be SR-188 to SR-674 South to SR-22 West to SR-56 West to SR-188. For traffic leaving Circleville heading East the state detour will be SR-188 to SR-56 East to SR-22 East to SR-674 North to SR-188 East. The local detour will be Court St. to Main St to Pickaway St. to Northridge Rd. for traffic going North to Northridge. For traffic going South to Court St., the local detour will be Northridge to Pickaway St. to Main St. to Court St. This will be a 90-day closure starting on May 9, 2022. Both state and local detours will be marked with signage.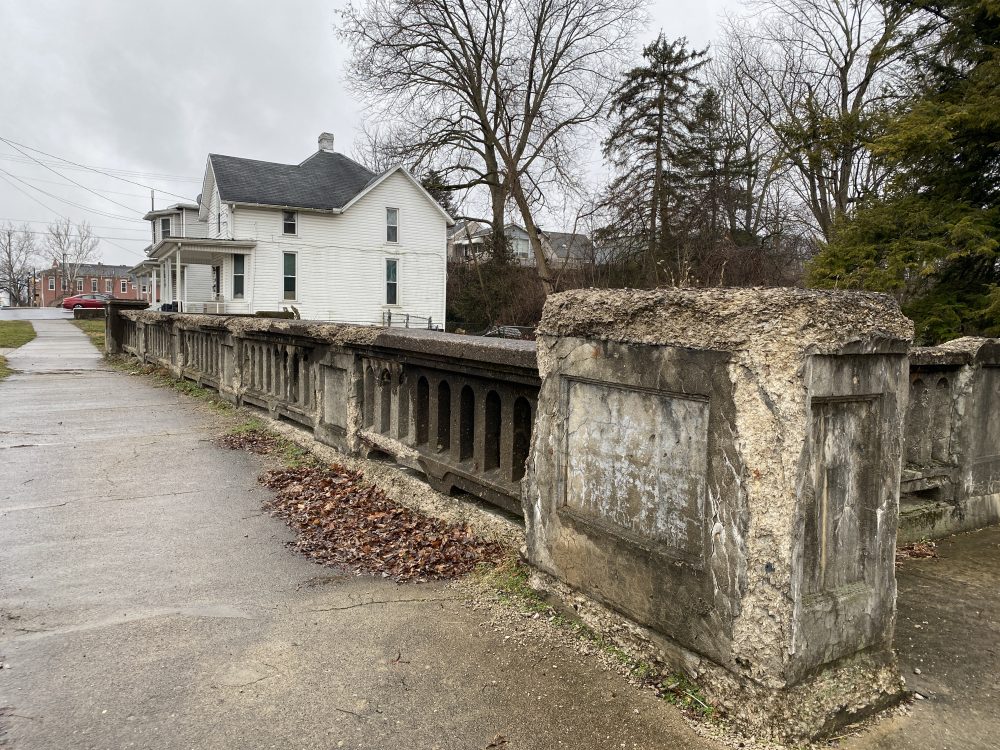 High Street & Pickaway Street will be a 4-way stop starting Monday, May 9 th , 2022 in conjunction with the closure of the North Court Street Bridge.