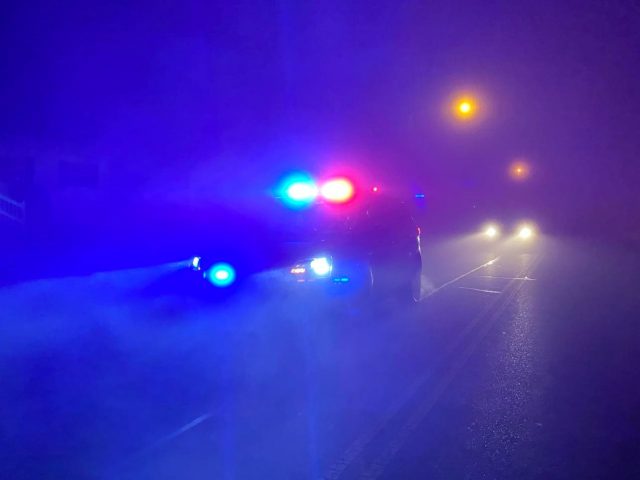 NELSONVILLE = Police were called to the scene of a residential burglary on Saturday but the situation had a stinky ending.
According to the Nelsonville police department on Saturday, January 7 2023 Officers responded to a report of a residential burglary. The caller reported a missing wallet and located a pair of soiled trousers.
When police started their investigation, evidence obtained at the scene pointed to the victims brother who became the main suspect in the crime. After the mystery was solved the victim decided to not purse charges, but for his brother to remove his dirty laundry.
Case closed