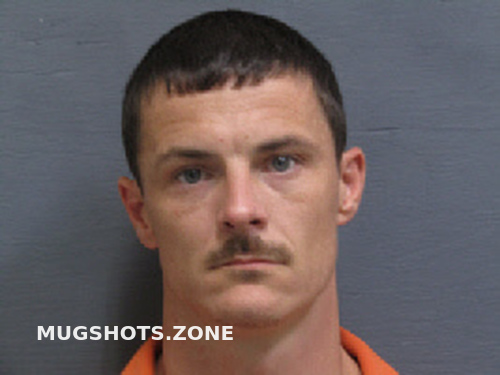 NELSONVILLE – a man arrested in Alabama is one of the last people who was seen with missing man Bryan Kyle Bridgeman.
Paul Coon Jr, is currently being held with no bond at the Houston County Sheriffs' office as a fugitive from justice. He will be extradited back to Athens County Ohio according to the Athens sheriff's department.
Missing man Bridgeman left his home to buy a video game on June 4 he left his wallet and phone at home and was never seen again. He had a small amount of cash on him according to his mother, but she suspects now foul play. Coon is said to be the last one who was with him.
A significant clue in the case came when now arrested man Joseph Coons wife was arrested in September for multiple charges of engaging in a pattern of corrupt activity, unlawful transaction in weapons and having weapons under disability, and the indictment mentions Bridgeman.
The indictment paperwork mentions fentanyl purchases, guns that were regularly traded around to felons, and records of her cell phone messages were seized as evidence for the investigation of trafficking of drugs and guns.