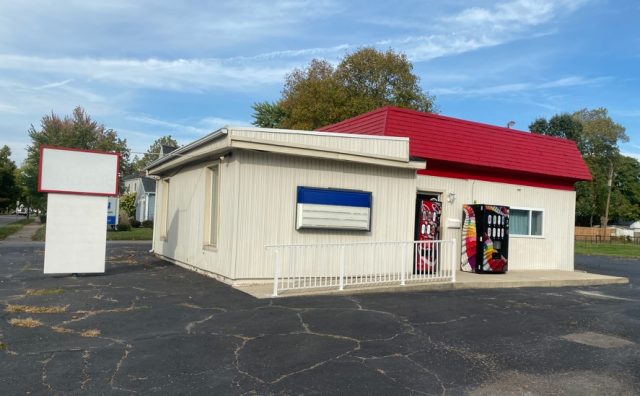 CIRCLEVILLE – A little-known building located at 844 on North Court street has changed hands and now will evolve into an office for a longtime local business.
Kip Nungester a State Farm agent says he had an office in Circleville since 2007, since then he's rented an office on court street and downtown, but now he's ready to own his own. Kip said that buying his own building will let him establish himself a little better.
"Better parking, ease of access, and having my own place is nice," said Nungester, "Renovating the building was the first step, now ill be moving the signs to the location soon and ready to settle in.
Nungester says he specializes in Auto, Home, Life, Banking, Business insurance, and most recently partnered with Rocket Mortgage to originate loans new and refinance.
"I started with State Farm out of college in 1999 and after a brief stint in auto claims, Life /Health underwriting, and agency marketing."
State Farm is the number one insurer in the US since 1942, the Number one Homeowners Insurer since 1964, and the second-largest life insurer since 2016.