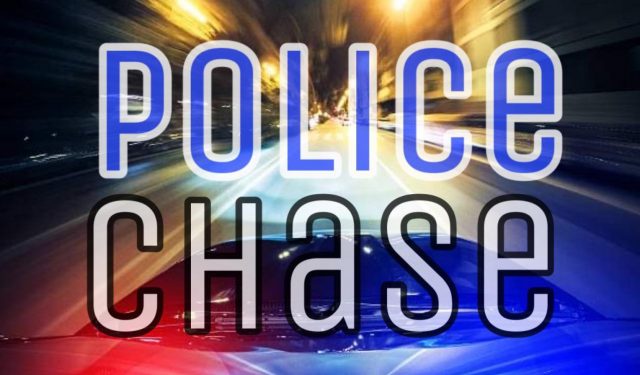 Nelsonville – Athens Sheriff's department helped assist the Nelsonville police department in a chase that occurred on Thursday.
According to the sheriff's department Deputies assisted Nelsonville PD during a pursuit that started in Nelsonville. The chase started on 691 from Hocking Parkway when traffic stop was attempted on a person on a street bike. Speeds were reported of over 100 mph.
Law Enforcement was not able to stop the suspect in a safe manner, so the pursuit was terminated. The Bike was described as a red and black street bike, male wearing a helmet with athletic shorts, cut off, medium build.