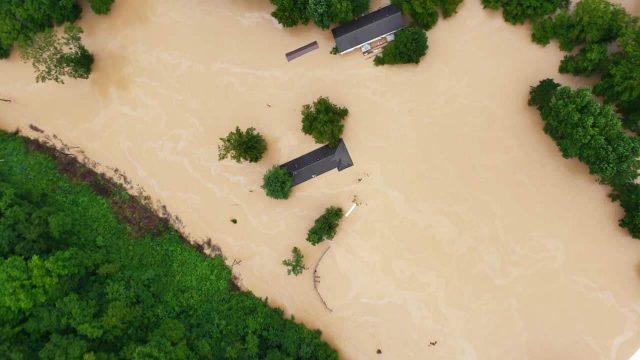 KENTUCKY – Search and rescue teams from neighboring fire departments and the National Guard have recovered 15 dead from the flood waters, Kentucky Governor Andy Beshear said he expects the death toll to rise with more rain.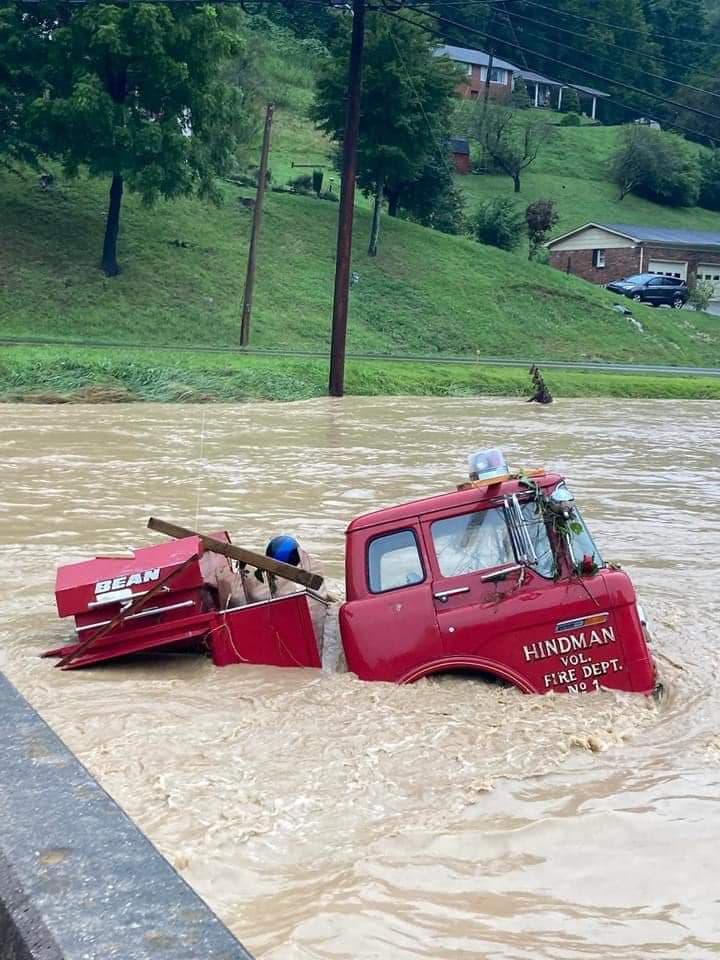 Powerful floodwaters have sunken towns and low-lying areas filling towns with feet of water. Some people have been seen on rooftops of homes waiting for rescue.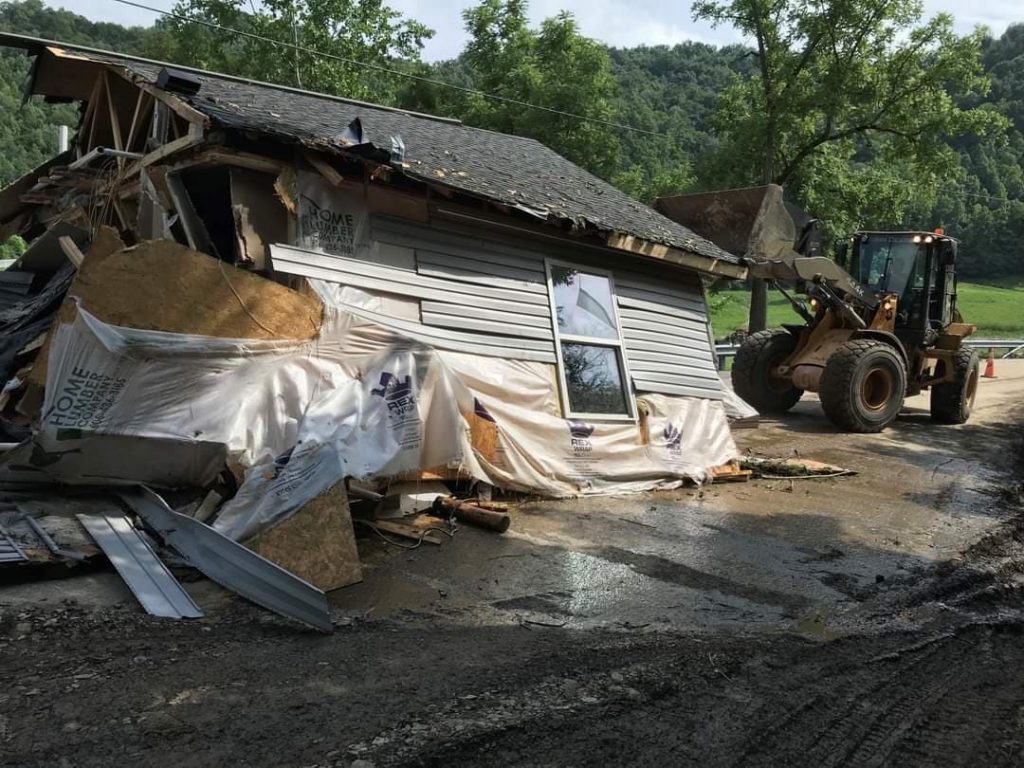 Eastern Kentucky is hit the worse a flood warning was in effect for several Eastern Kentucky counties until 3 p.m. Thursday, according to the National Weather Service of Jackson. More than six inches of rain fell overnight in much of the region, a meteorologist with the department said. Deaths are not in one county either as several counties have reported significant flooding and deaths. Both Perry county, and Knott county have reported deaths from surging waters.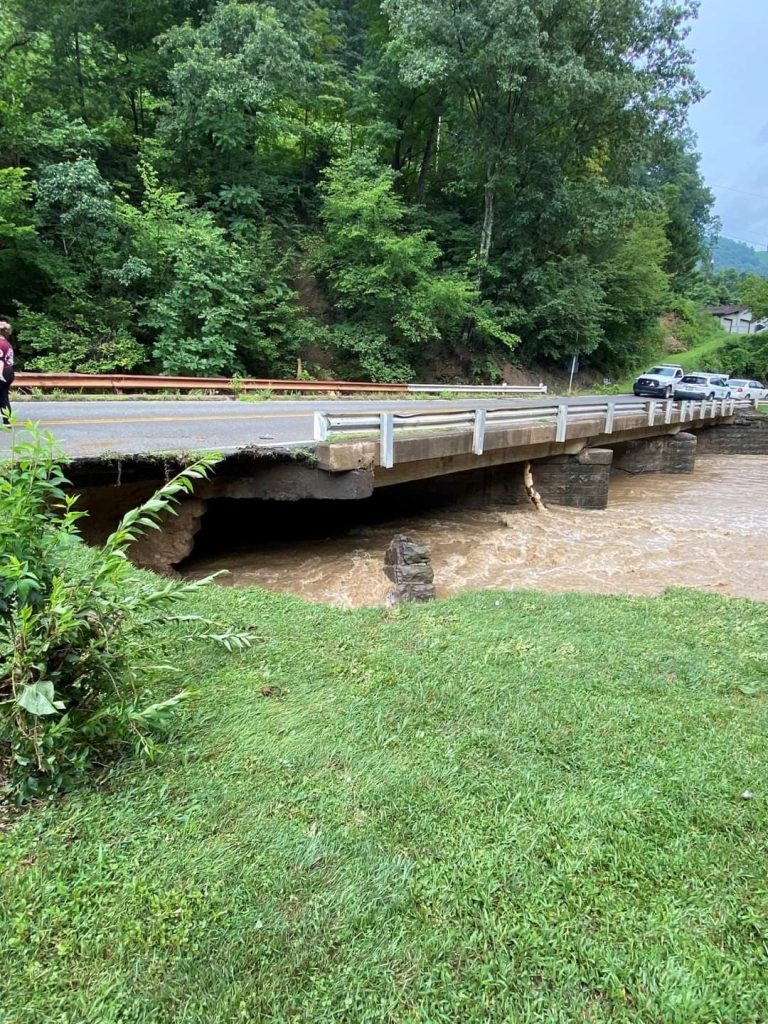 "Heartbreakingly, we can confirm deaths have risen to at least 15, but we expect that number to grow, probably double," said Governor Andy Beshear, "We may even lose entire families, we have over 23,000 Kentuckians without power, and some counties without water. Yesterday Kentucky engaged in over 50 air rescues, and over 100 boat rescues. We are still in the search and rescue mode, and we are not expecting the waters to crest until sometime tomorrow."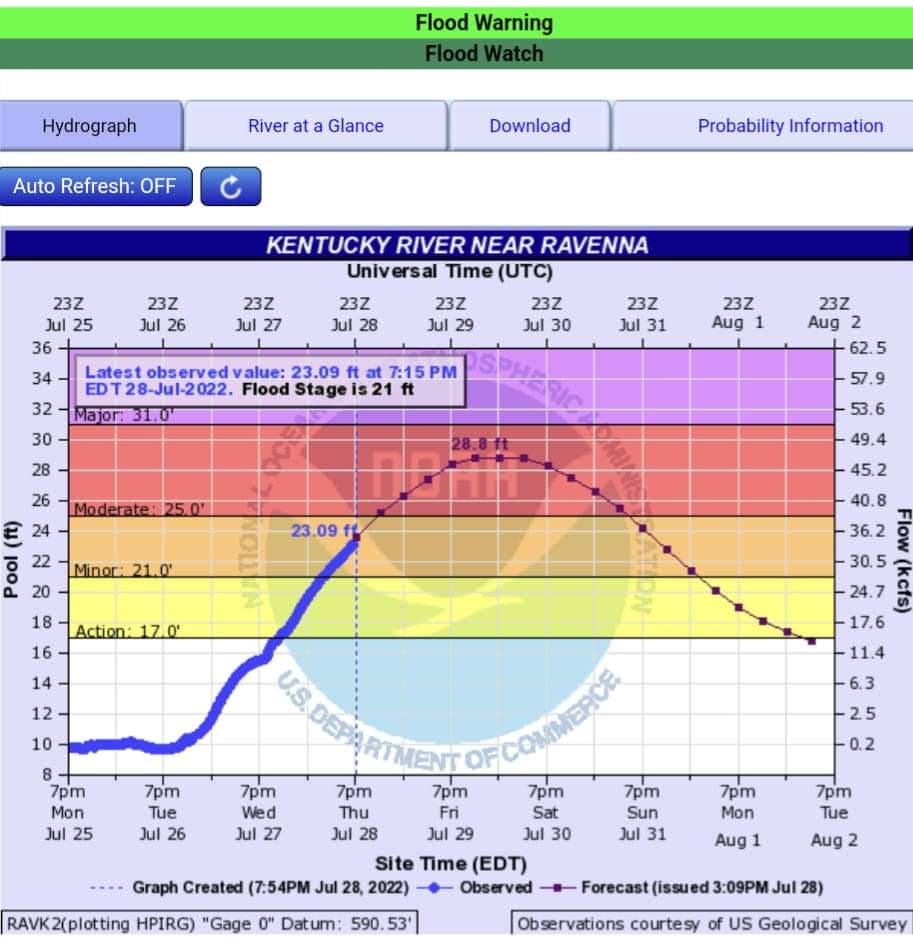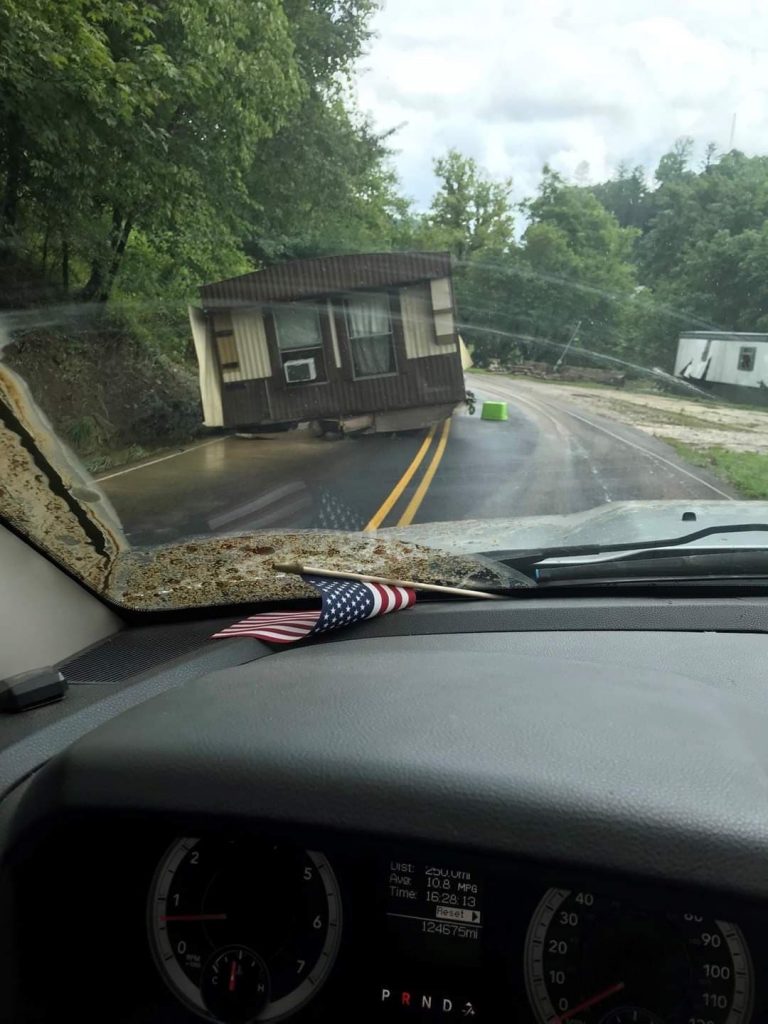 The governor is asking for water, cleaning supplies, or donate directly to the TeamEKYFloodrelieffund.Ky.gov