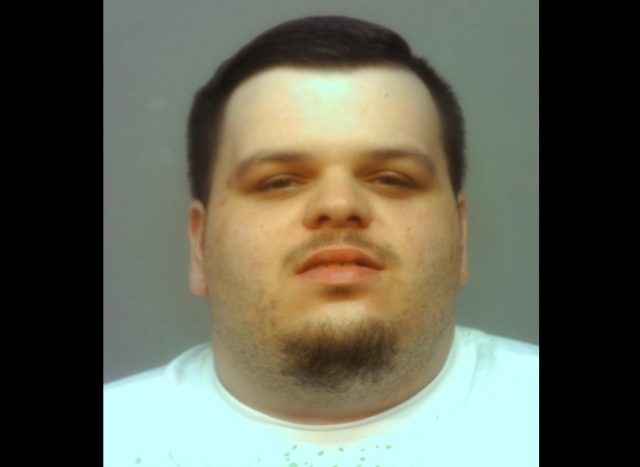 On Wednesday, September 14, 2022, at approximately 3:30 pm the Nelsonville Police Department, Athens County Prosecutor's Office, the Ohio Adult Parole Authority, and the Southeast Major Crimes Task Force made one Narcotics Arrest and seized illegal narcotics.
Chief Scott Fitch reports that authorities received information about illegal drugs being transported from Columbus, OH to Nelsonville, OH. Officers and Investigators followed up on the information and found it to be consistent with other information they had previously received in another current drug investigation.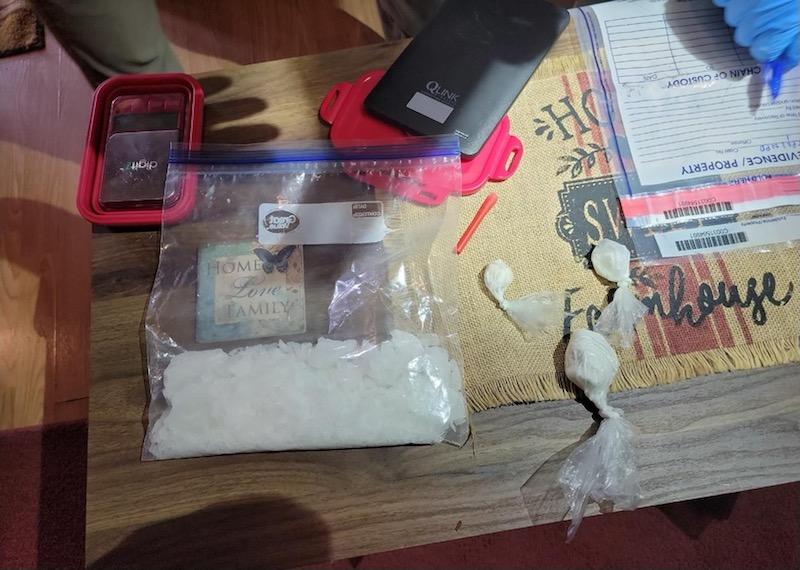 The information lead Officers and Investigators to a residence located on Grover St. Nelsonville, OH. Upon arrival at the residence Officers and Investigators contacted the mother of Nicholas Charles. After speaking with the mother, it was confirmed that Charles had been temporarily staying at the residence. Officers and Investigators obtained consent to search the portion of the residence where Charles had been occupying. During the search Officers and Investigators seized approximately a half pound of suspected Methamphetamine, 1 ounce of suspected Fentanyl and approximately a half ounce of suspected crack cocaine. All narcotics evidence will be submitted to the BCI Laboratory for analysis

During the search it was determined that Charles wasn't at the residence. Officers and Investigators were able to locate Charles within minutes in Athens, OH and place him under arrest. Charles was transported to the Southeast Ohio Regional Jail and is currently being held on an Adult Parole Violation with additional charges pending.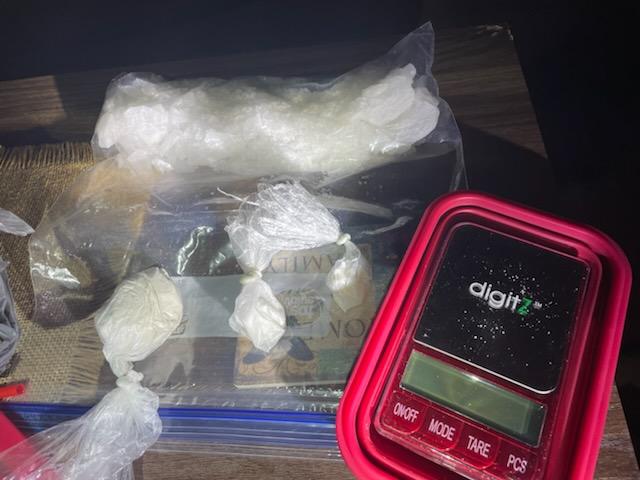 This case will be submitted to the Athens County Prosecutor's Office for review and taken before the Grand Jury for additional felony indictments.
The Nelsonville Police Department would like to give special thanks to Athens County Sheriff Rodney Smith, the Southeast Major Crimes Task Force, Athens County Prosecuting Attorney Keller Blackburn and his staff, Chief Investigator Jay Barrett, and other Athens Co. Prosecuting Attorney's Office Investigators and the Ohio Adult Parole Authority.
Chief Fitch said this is another example of local law enforcement working together for the greater good of Athens County. Illegal drug activity is at the core of virtually every crime we encounter. Every seizure we make in getting illegal narcotics off the streets is potentially saving someone from overdosing or committing other crimes. On behalf of local law enforcement, please continue to contact your local law enforcement agency or the Southeast Major Crimes Task Force with all drug related information.