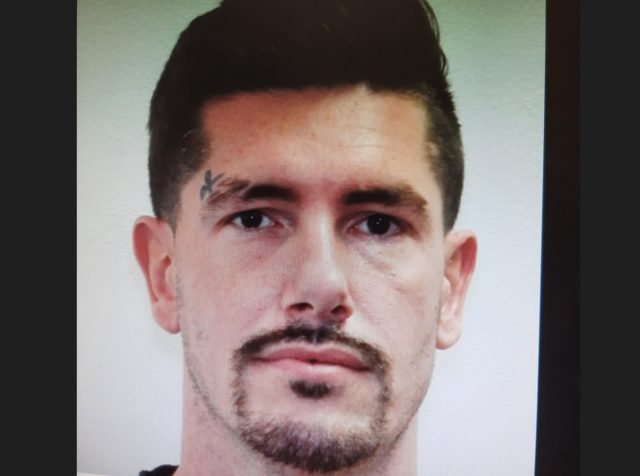 Mcarthur Ohio – A man has been charged with several crimes after police attempted a traffic stop in Mcarthur.
According to police on Tuesday, September 14, 2022 Officer Sexton noticed a vehicle traveling Northbound on Market Street without its headlights being used.
An attempted traffic stop resulted in a vehicle being struck and a house following the male exiting the vehicle without placing the vehicle in park. No injuries were sustained from driver or occupants of the home.

Joshua Marcum, 35 was arrested at this time for driving under the influence, driving under suspension, failure to control, and equipment violation charges are filled with VC Prosecutor's Office