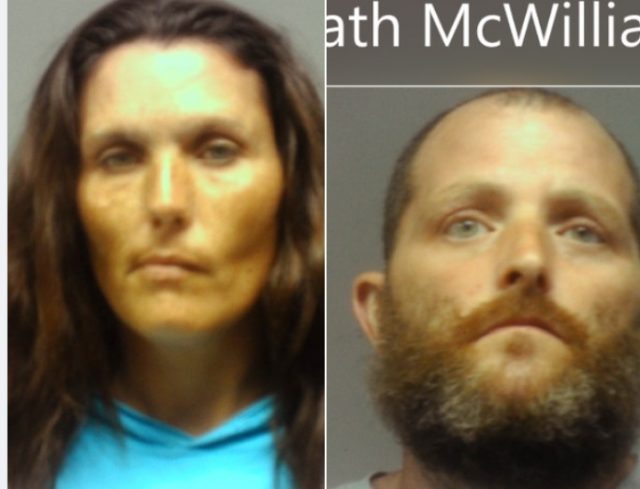 NELSONVILLE – Two people are in jail for Felonious assault after they jumped out of their car and beat someone then fled the scene.
According to the police department at 2:34PM Officers responded to Back St for a report of an assault. The caller advised that a Silver Honda pulled up and people jumped out of the car and started beating on a male at the house, then got back in the car and sped off.
EMS and the Fire Department were also requested to the scene and took over care of the victim upon their arrival.
Officers left the scene to patrol the area and surrounding areas in an attempt to locate the vehicle and suspects. At 02:57PM Officers located and stopped a vehicle matching the given description near taco bell. Heath McWilliams and Carrie Albright were taken into custody, then transported to the Southeastern Ohio Regional Jail on charges of Felonious Assault.