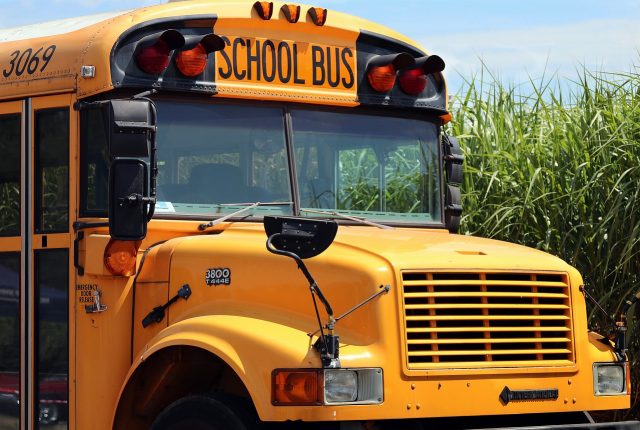 CIRCLEVILLE – This afternoon Bus No. 23 (Dog bus) was involved in a minor accident with a parked car departing CES.
All students who were on board at the time are safe. The scene has been cleared and students are on their way home.
Additional route combinations (Bear and Bird buses) from earlier in the day will result in delays of 30 min or more this evening with our PM elementary routes. We thank you for your patience and understanding.