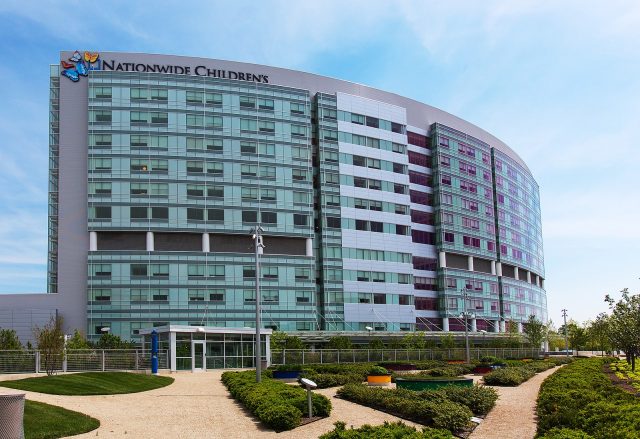 US – Nationwide Children's says that they are changing their policy on the COVID-19 vaccination policy to mandatory starting immediately.
According to an employee email, it says that requirements for Medicare and Medicaid Services has issued new vaccine requirements for all healthcare organizations.
These requirements are mandatory and Nationwide Children's Hospital, "must comply to continue patient care operations."
On December 6, 2021, all Nationwide Children's employees, physicians, medical staff, students, trainees, and volunteers MUST begin their vaccination against COVID-19 or be work restricted. Vaccinations must be completed by January 4, 2022. Employees with approved medical and religious exemptions for the COVID-19 vaccine are excluded from this vaccine requirement.
"All affected NCH staff will receive individual communication and can discuss any questions with their department/unit manager."