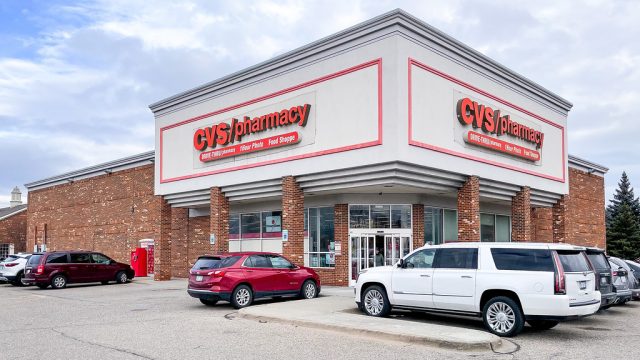 US – CVS announced today that they will close 900 stores across the US starting in 2022.
The company said that wants to focus more on health care services than retail. It will start closing stores in March of 2022 stores and will faze out 300 stores per year.
"The company has been evaluating changes in population, consumer buying patterns and future health needs to ensure it has the right kinds of stores in the right locations for consumers and for the business," CVS said in a statement. Based on these evaluations, it will reduce store density in some areas to focus on new store formats. Employees at the 900 stores to close will be offered roles at other stores, the chain said.
Our retail stores are fundamental to our strategy and who we are as a company," said Lynch. "We remain focused on the competitive advantage provided by our presence in thousands of communities across the country, which complements our rapidly expanding digital presence."
It is unknown at this time if any local stores will be affected.