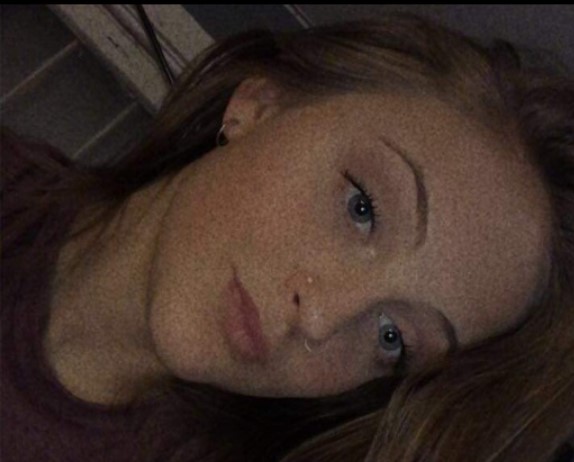 ROSS – Ross County sheriffs office is reaching out to citizens to help find a 17 year old girl since last night
Ross office is attempting to locate 17 year old Hopelyn Henry. Miss Henry ran away from her home in Richmondale last night at approximately 11:00 p.m. She is 5′ tall, 100 lbs., blonde hair, and blue eyes.
Anyone with information is asked to call sheriff office at 740-773-1185.