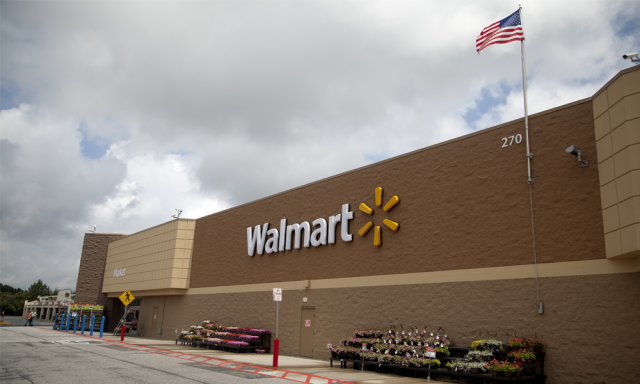 Florida – A man who was brazen enough to attempt to steal from Walmart during a Shop with a Cop event was busted.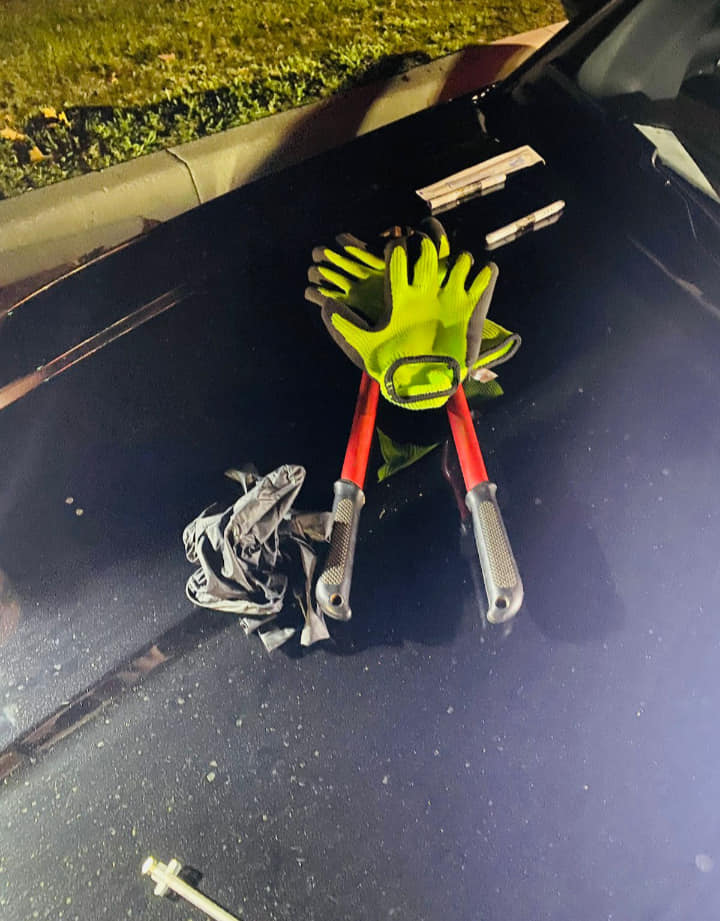 According to the Osceola County Sheriff's Office in Florida, they were hosting a Shop with the Cop event on December 1, 2022, when they were alerted to a theft in progress at the same store they were in, all 40 officers that were in the store responded. The thief was quickly subdued and taken into custody.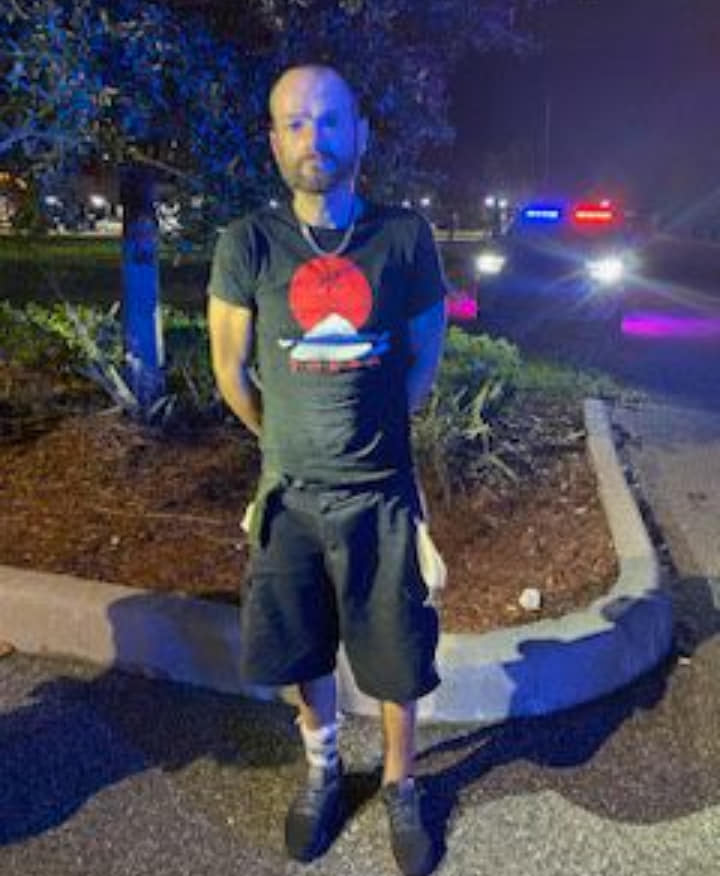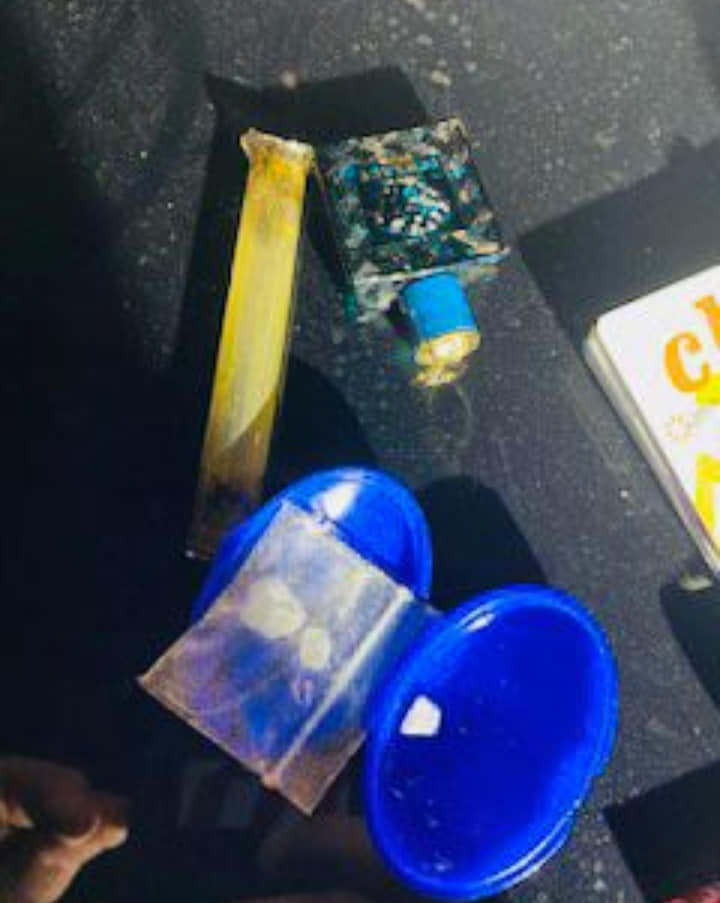 Found on the man were possible drugs, gloves, a mask, and a pair of bolt cutters.
The sheriff's department said, "seriously we just can't make this up, Bad idea Brad."