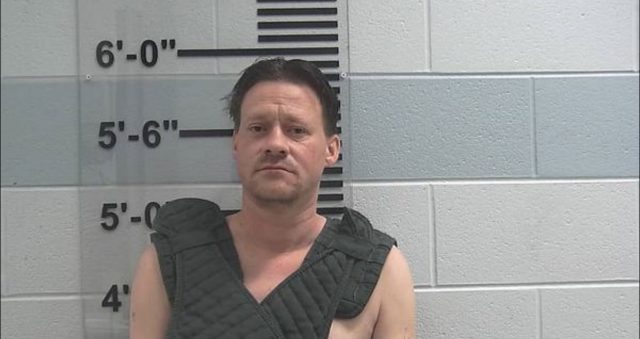 Fairfield County – Fairfield county has arrested a man who has shot and killed his brother
According to early reports, Fairfield county was called to the scene of a shooting around 1 pm on 2800 Arter Road. When they arrived they set up a perimeter and one person was found shot.
Sheriff Alex Lape reports that at 1:03 pm, deputies responded to a 911 call of a reported shooting at 2899 Arter Rd., Amanda, Ohio.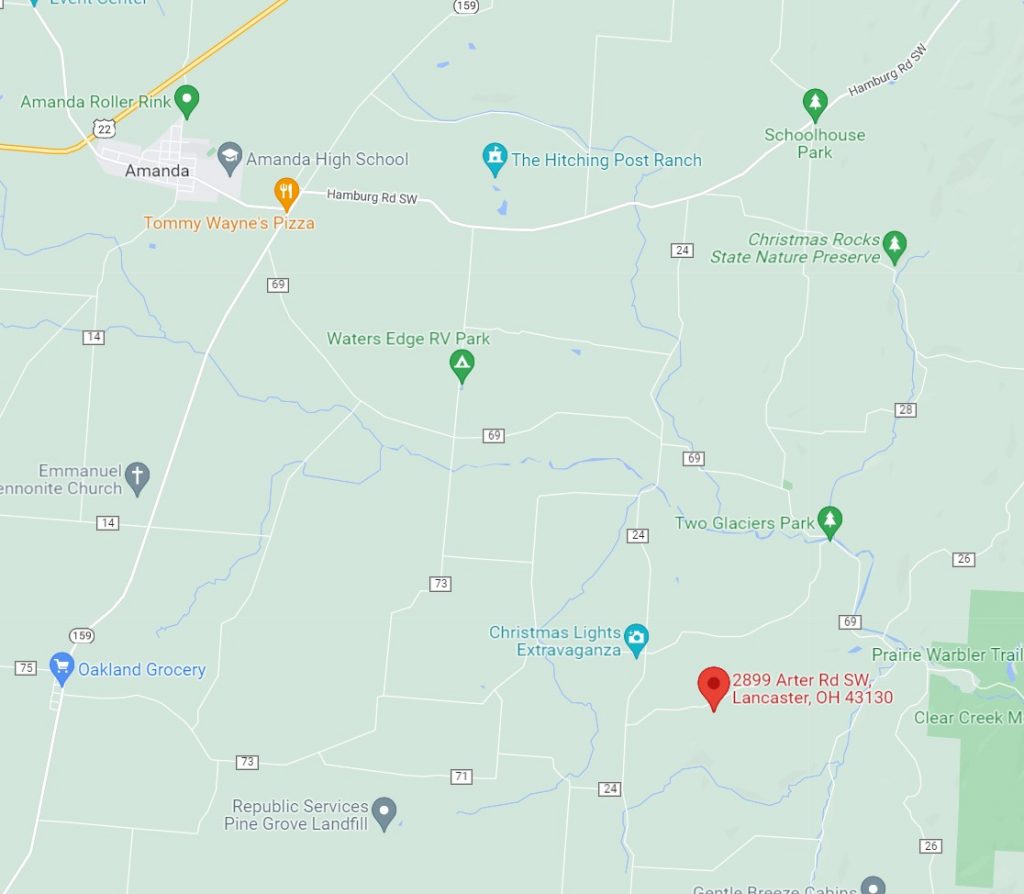 Upon arrival, the deputies discovered 42 year old, Matthew Enmen, deceased from an apparent gunshot wound. The initial investigation has revealed that Matthew was involved in a dispute with his brother Mickey Enmen, age 39.Sheriff Lape advises that Fairfield County Sheriff's Office Detectives currently have Mickey Enmen in custody and are actively working this crime scene.