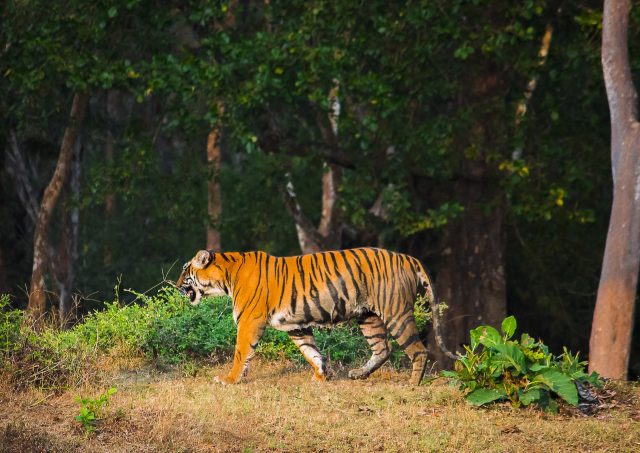 New Mexico – A search warrant was issued in search of an illegal possession of a tiger, but there was no tiger and lots of drugs.
On August 12, Albuquerque Gun Violence Suppression Unit was assisting NM Game and Fish with a search warrant for the illegal possession of a tiger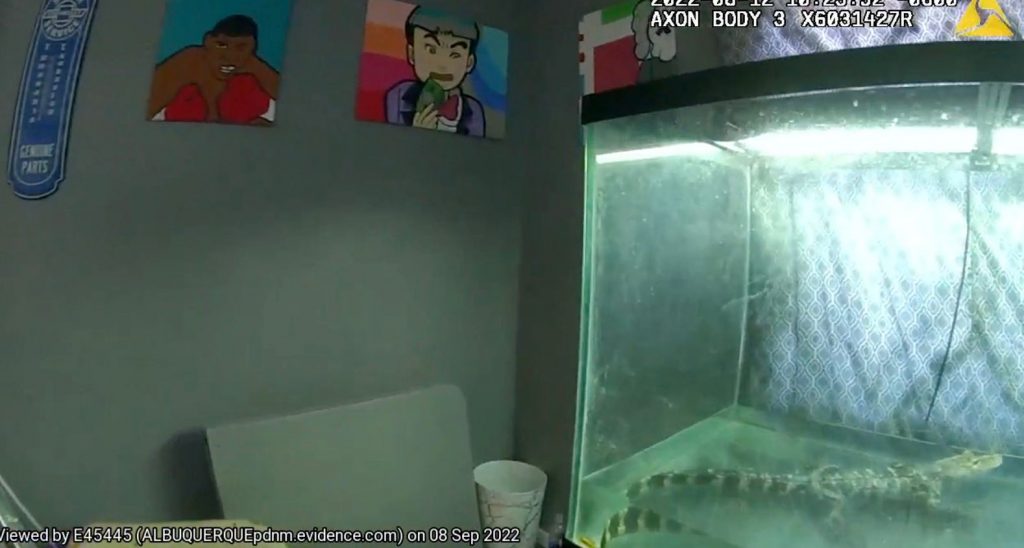 A male inside the residence on Mountain Road NW, identified as Carlos Giddings, 26, was taken into custody and NMSP began to clear the home. While doing so, they were advised of 3 large bags of marijuana drug paraphernalia, several rifles and a handgun. Officers also located a container of cash.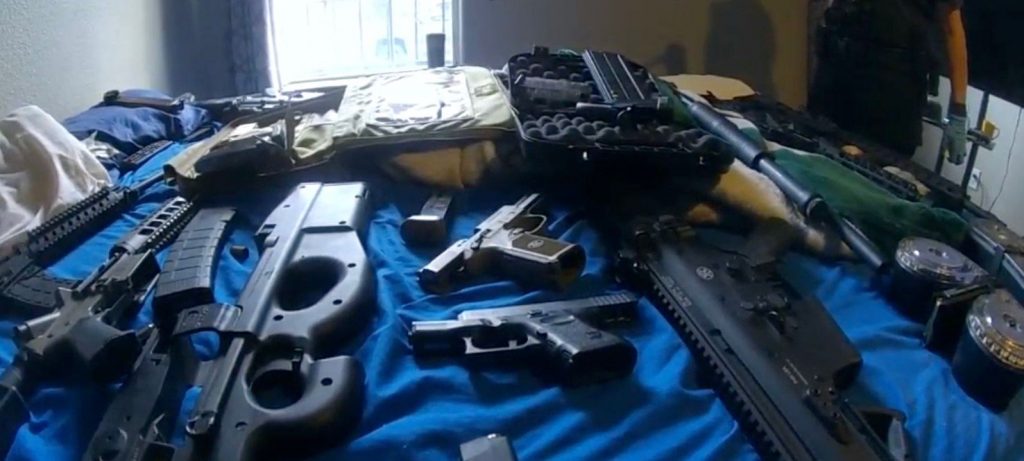 As NM Game and Fish executed a search warrant regarding the purchase of the tiger, they located scales, a white powdery substance and a silver scale. They also located a 5 gallon bag of Marijuana in a crawl space in the attic. Upon executing the search warrant officers located more drugs to include Cocaine, Heroin, Fentanyl, and $40,000 in cash. Giddings stated to officers he stored the drugs inside the home for another individual.
The following items were seized while APD assisted Game and Fish:
2 pounds of Heroin
10.5 pounds of Cocaine
29 pounds of MarijuanaFentanyl pills
197 Cannabis oil packs
3 scales
1 AK-47 rifle
1 AR-15 rifle
1 FN57 pistol
And 41835 dollars in cash.
At a second location where a search warrant was executed, the following items were seized:
14 Firearms
20 lbs. of Marijuana
Fentanyl pills
Xanax pills
The tiger was not located during the search of the locations however an alligator was and was taken to the ABQ BioPark.