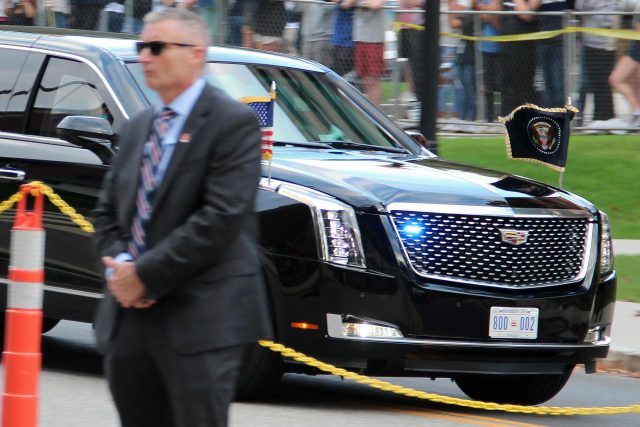 Columbus – For people who commute to Columbus you may expect delays tomorrow when the President comes to town.
Eight months ago a significant economic development was announced the Intel microchip factory a 20 Billion dollar project, and President Biden is coming to help break ground.
Ceremonies will begin at the factory around 10:45 am on Friday at the New Albany site in Licking County and continue all day.
Law Enforcement is already warning the public that traffic delays was the President moves through the area will occur.

Gahanna Police reported that our proximity to one of the airports means that it is likely traffic may be affected by a motorcade and routing. You can expect potential delays anytime from 10:30 a.m. to 2:30 p.m.
Exact routes and exact times are not available and are part of the security planning. The general times are provided so you have the ability to plan your travel activities around these potential closures.