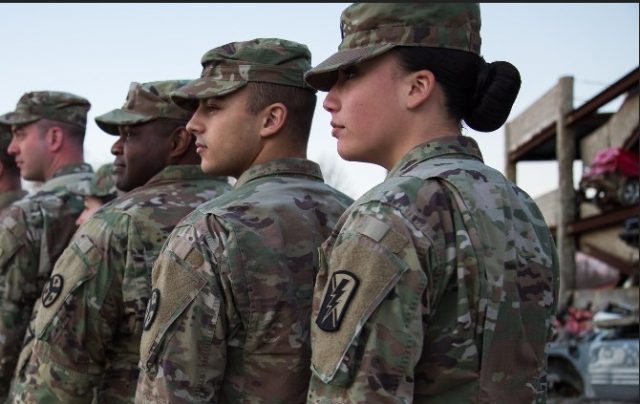 WASHINGTON DC – The National Guard says that it will stay in the capitol supporting local law enforcement until mid-March.
"As we continue to work to meet the final post-inauguration requirements, the National Guard has been requested to continue supporting federal law enforcement agencies with 7,000 members and will draw down to 5,000 through mid-March," the Guard said in a statement.
The guard said that they are assisting with security, communications, medical evacuation, logistics, and safety support to state, district and federal agencies."
5,000 is a reduction of the 25,000 that was first deployed ahead of President Bidens inauguration.