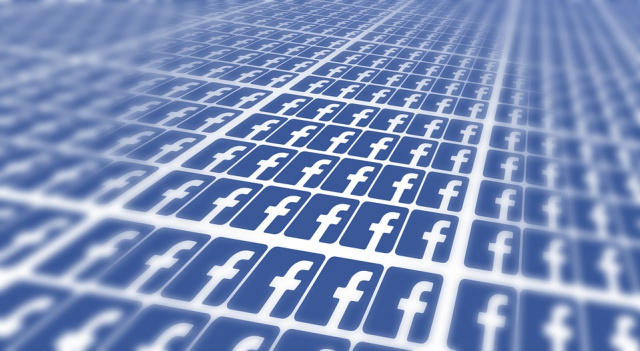 US – Around 7 pm last night you may have been logged out of Facebook, but you were not alone.
Many Facebook users reported to Downdetector last night that they had to relog into Facebook some while in session.
Facebook automatically posted, "
"working to resolve the issue as quickly as possible" but didn't specify what caused the unexpected logouts.
We're looking into reports of people being logged out and having to log in again to access their Facebook accounts. We're working to resolve this issue as quickly as possible. Thank you for your patience.Posted by Facebook App on Friday, January 22, 2021
Many users then flocked to Twitter, using the hashtags #FacebookDown and #SoFacebook, to see if others were affected. The Twitter threads gained traction and became a trending topic in the U.S.
Facebook posted a statement on Saturday that due to a "configuration change." Further details on what caused the issue are still limited at this time.
Heard it was a "configuration change" and is now resolved. 👏👏👏 to the engineers who fixed the issue and patiently tried to explain what that means to us to no avail.Posted by Facebook App on Saturday, January 23, 2021