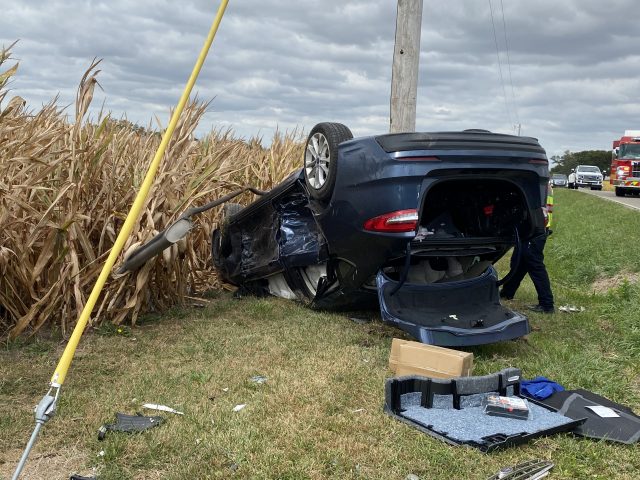 PICKAWAY – Pickaway county engineer is looking to improve a intersection that had a bad reputation for wrecks in the past years.
In the past 6 months Sciotopost has reported at least four serious crashes at the intersection of Walnut creek and Bell station road. The Pickaway County Engineers have now launched a engineering study, "for possible improvement of the intersection for the safety of the traveling public."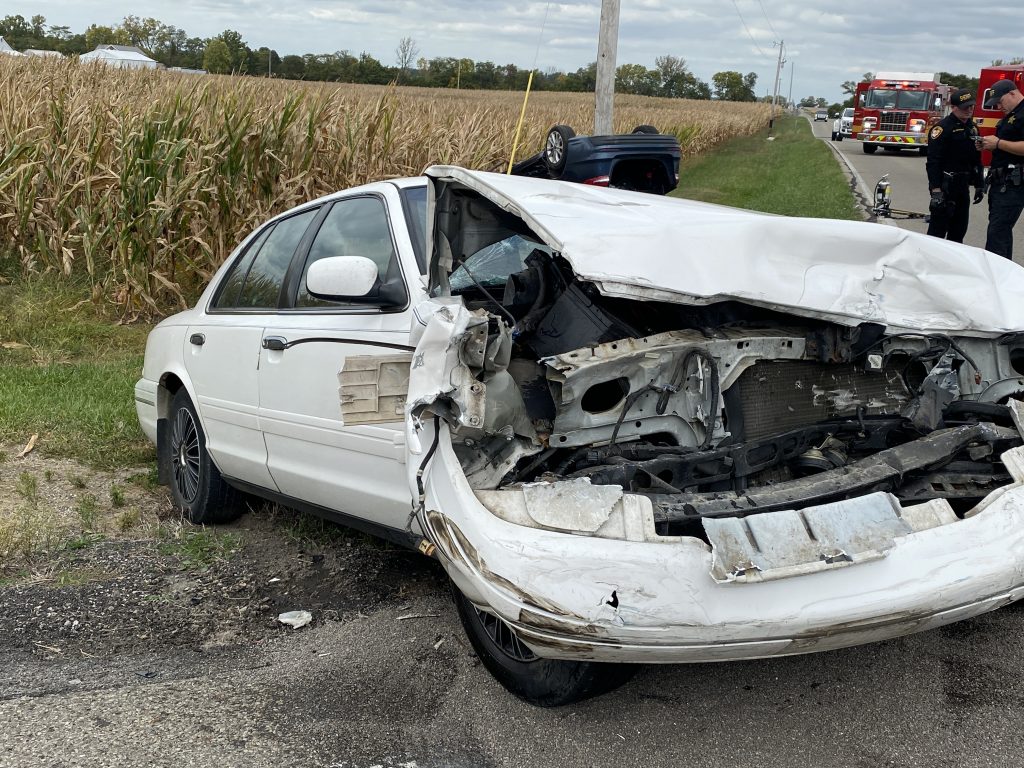 According to a letter sent out to neighbors of the intersection the engineer department will be collecting data for development for further studies and possible redesign.
A neighbor who has risen concerns about the intersection in the past when Sciotopost reporters were on scene said that, "He sees people run the stop sign at full speed almost daily, and is never surprised when an wreck occurs at the location."
According to Pickaway County Sheriff department and Ohio state Highway patrol during the last several accidents that have occurred at the intersection that is what has occurred. People heading West or Eastbound fail to yield at the stop sign intersection and connect with a vehicle heading South or Northbound at a high rate of speed causing a serious crash at times.
That's what occurred in September when White Crown Victoria driven by a man from Pickaway County was driving westbound on Bell Station road when it failed to yield to the stop sign at the intersection of Walnut creek crashing into the Blue Ford Focus. The Focus overturned into a farm field and came to rest on its top.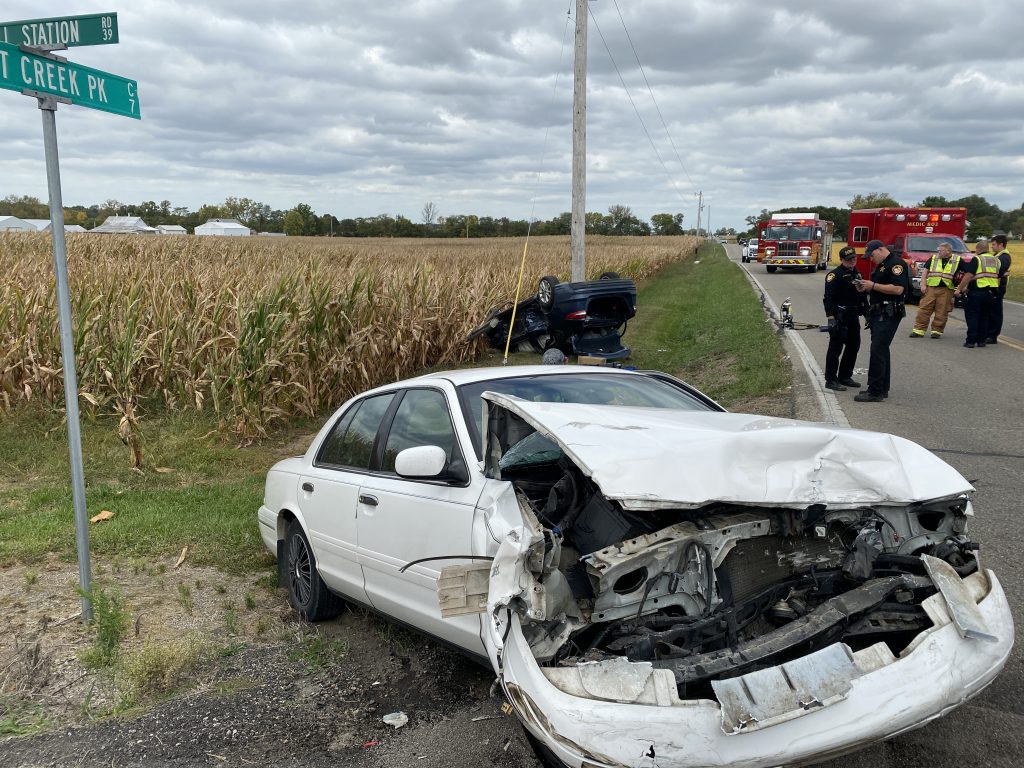 The driver of the White Victoria was unharmed and released from the scene, and openly admitted to officers that he made the mistake of driving through the stop. The driver of the Focus was checked out by EMTs on the scene and released shortly after with only minor injuries. Both were wearing their seatbelts at the time of the crash.