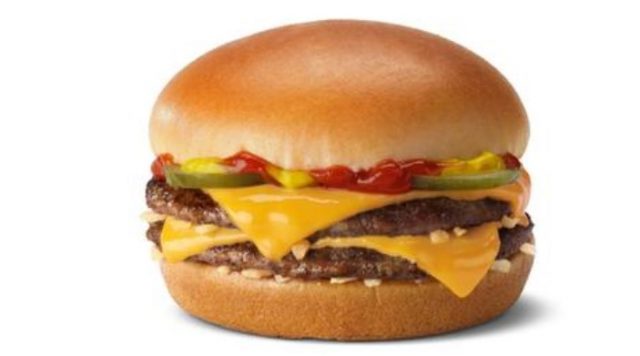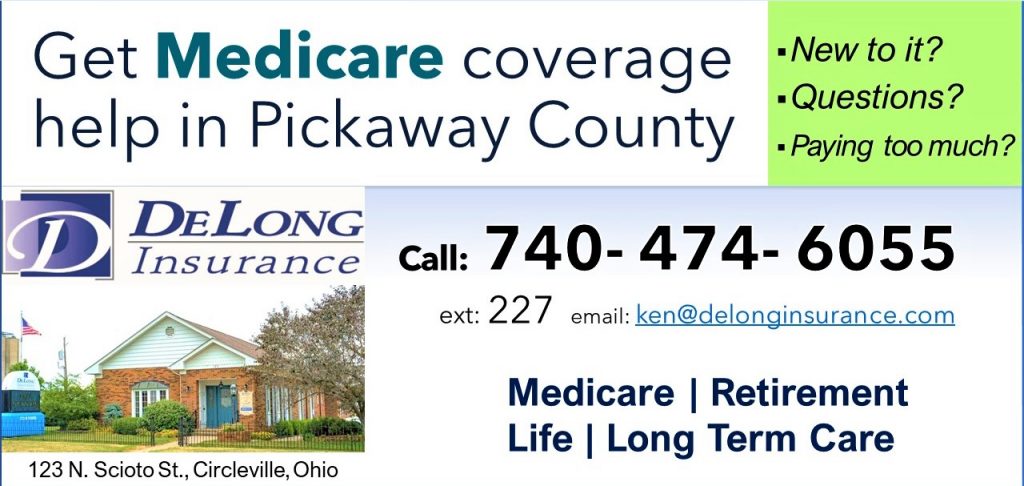 US – In honor of National Cheeseburger Day three chain restaurants will be offering cheap to free meals.
Mcdonald's is offering a 50-cent double cheeseburgers, the deal is only available exclusively on Sept. 18, with no purchase necessary. To snag the offer, customers must make their order through the McDonald's app.
Burger King will offer a free Cheeseburger on September 18th, members of the Royal Perks rewards program can receive a free cheeseburger with the purchase of anything $1 or more. The location will also offer more cheap deals through September 24th including:
Sept. 19: Customers who spend $1 or more can get a free Whopper Jr.
Sept. 20: Whoppers are available for $3.
Sept. 21: Buy one, get one free on all Whoppers.
Sept. 22: Receive a free order of onion rings with any purchase of $1 or more.
Sept. 23: Purchase a family bundle meal for $22.
Sept. 24: Receive double rewards points on all purchases.
Wendys will offer a 1-cent cheeseburger that will run from Sept. 18 and runs through Sept. 22. Customers can purchase a 1-cent Junior Bacon Cheeseburger with any purchase through the Wendy's app.