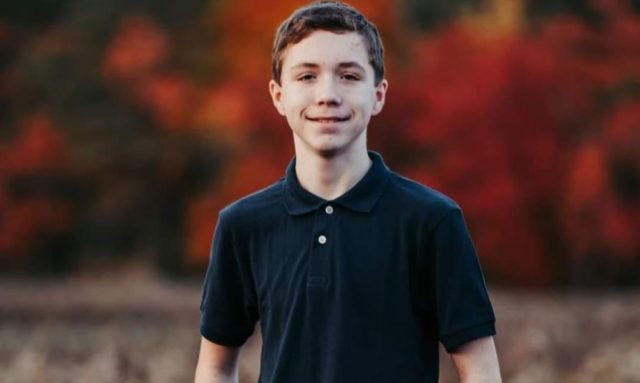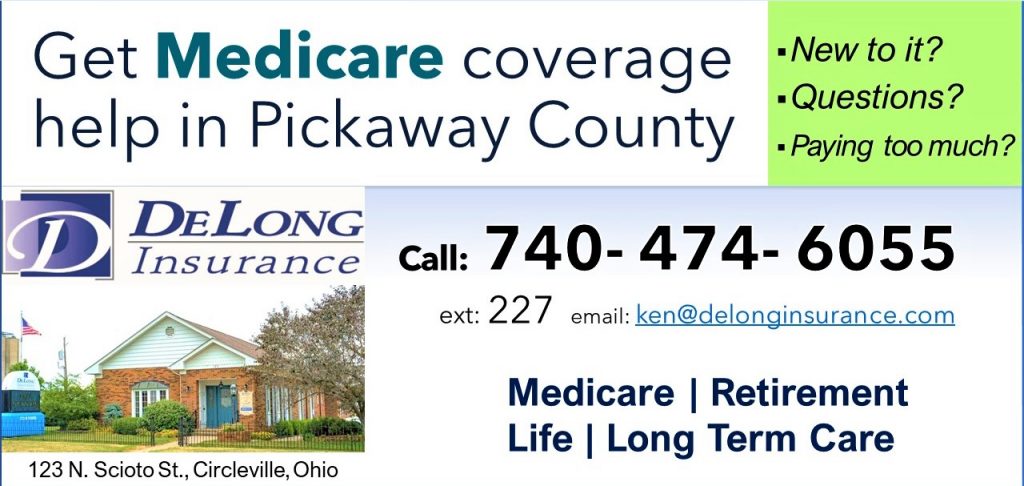 Bryce Avery Walker is a bright and promising 14 yr. old who tragically lost his battle with mental health and took his own life on Sunday, September 10, 2023. He was born November 12, 2008 in Lancaster, Ohio. Bryce was a Freshman at Amanda-Clearcreek High School. He loved fishing, gaming with his friends, listening to music and cooking his favorite recipes. He was very creative and artistic in all that he did. Bryce was a young boy filled with dreams and potential. He had a contagious smile that could light up a room and a heart that overflowed with kindness. He was passionate about wrestling and was a hard worker. He made a positive impact on the world around him. Bryce's struggles with mental health were hidden behind his cheerful façade, a painful reminder that we must do more to help those who are suffering.
Bryce is survived by his father, Timothy W. Walker Jr.; legal guardians, Aunt Brandy Brooks and Uncle Todd Brooks Sr.; sisters, Gabrielle "Gabby" and Bailey Walker; half-brother, Tyler Mowery; paternal grandparents, Timothy W. and Sandra (Yarbrough) Walker Sr.; Aunt Anna (Scott) Karns and Uncle Max (Ashley) Walker; cousins, Colton Spicer, Seth Yingling, Todd "TJ" Brooks Jr., Abbi, Kennedy, Cade, Logan and Cohen; numerous extended family members; and biological mother, Cassy Walker.
A time to visit with Bryce's family will be held Friday, Sept. 15th from 2 – 4 and 6 – 8 PM at the Morgan Funeral Home, 124 Fort Street, Bremen. Funeral services will take place Saturday, Sept 16th at 10 AM in the funeral home with Bryce's great-grandfather, Gary Yarbrough officiating. Graveside services will follow at Maple Grove Cemetery. Contributions in Bryce's memory may be made to The Key To Giving, 355 East Main Street, Lancaster, OH 43130.