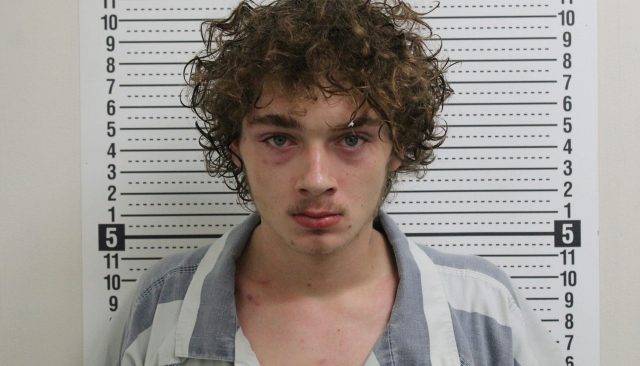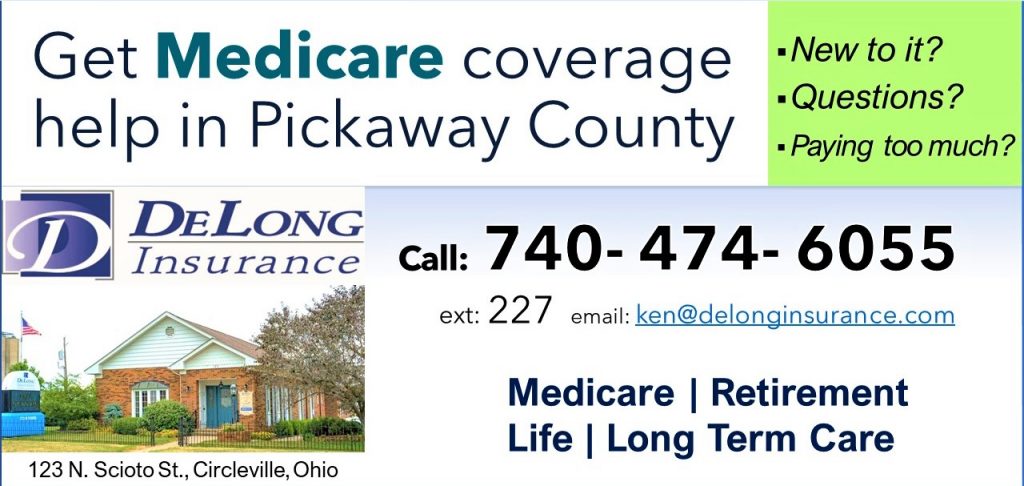 Chillicothe – A man known by police was arrested after a domestic dispute, during the arrest the man fought back against police.
According to the Chillicothe police department, on Wednesday they were called to the scene of a domestic dispute on Brownell Street where a man identified as Richard Rowland Jr threatened a man with a gun. When police arrived Rowland had attempted to flee the scene, after patrolling the area law enforcement found Rowland hiding in a shed. Police then attempted to take Rowland into custody in which he resisted to the point he was pepper sprayed. The report gives a record of the resisting.
"I gave several verbal commands and then entered the shed. I then secured Richard in handcuffs. Richard began to jerk around and tense up while being cuffs. Richard was making threats to Officers that he would have shot me in the face by now if he had a gun. Richard stated he would have " faced you" and beat Officers ass. I attempted to escort Richard to his feet and he was pulling away from Officers. Richard was escorted to his feet and to a patrol vehicle. Richard continued to tense up and pull away from Officers while being escorted. Richard was placed at the front of a patrol vehicle for a pat-down. While searching Richard's person had attempted to kick me. Richard was placed on the hood of the patrol vehicle and attempted to kick Officers again. I delivered a strike to the back of Richard's leg and Set. Yoder then pinned his leg against the cruiser so he could not attempt to kick Officers again."
Officers then attempted to secure Richard in the rear of a patrol vehicle. Richard was physically resistant and would not go into the cruiser. I escorted Richard into the cruiser and he was secured inside. Richard then began to bang his head off the glass partition and cage in the rear of my patrol vehicle. One Officer deployed OC spray to Richard's face to prevent him from causing further self-harm to himself. I then ran lights and sirens while transporting Richard to the jail."
Richard had an active felony secret indictment arrest warrant for Grand theft of a motor vehicle and 2 counts of receiving stolen property. Richard was also charged with obstructing official business and resisting arrest.