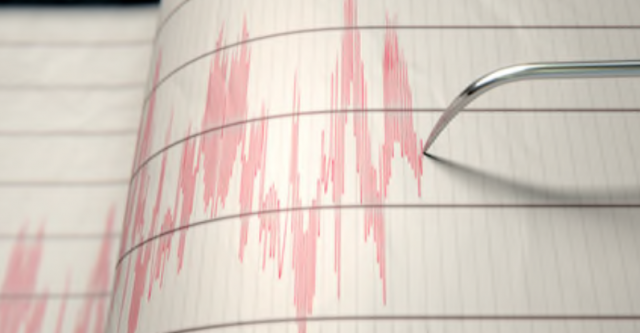 California – On December 20, 2022, M 6.4 earthquake occurred approximately 15 km southwest of Ferndale, California near the coast of northern California in the vicinity of the Mendocino triple junction – the region where the Pacific, North America, and Juan de Fuca plates meet. Focal mechanism solutions indicate that rupture occurred as a result of strike-slip faulting on a steeply dipping fault striking either southeast or southwest.
Earthquakes are common in this area, even at this magnitude. 50,000 people are currently without power in the area.
Since the initial earthquake, according to the US Geological Survey there have been more than 20 aftershocks including one that was a 4.6.