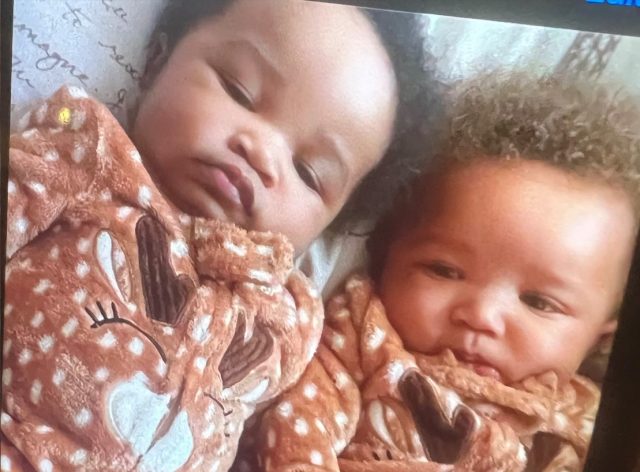 Franklin – A statewide search for two missing children has been updated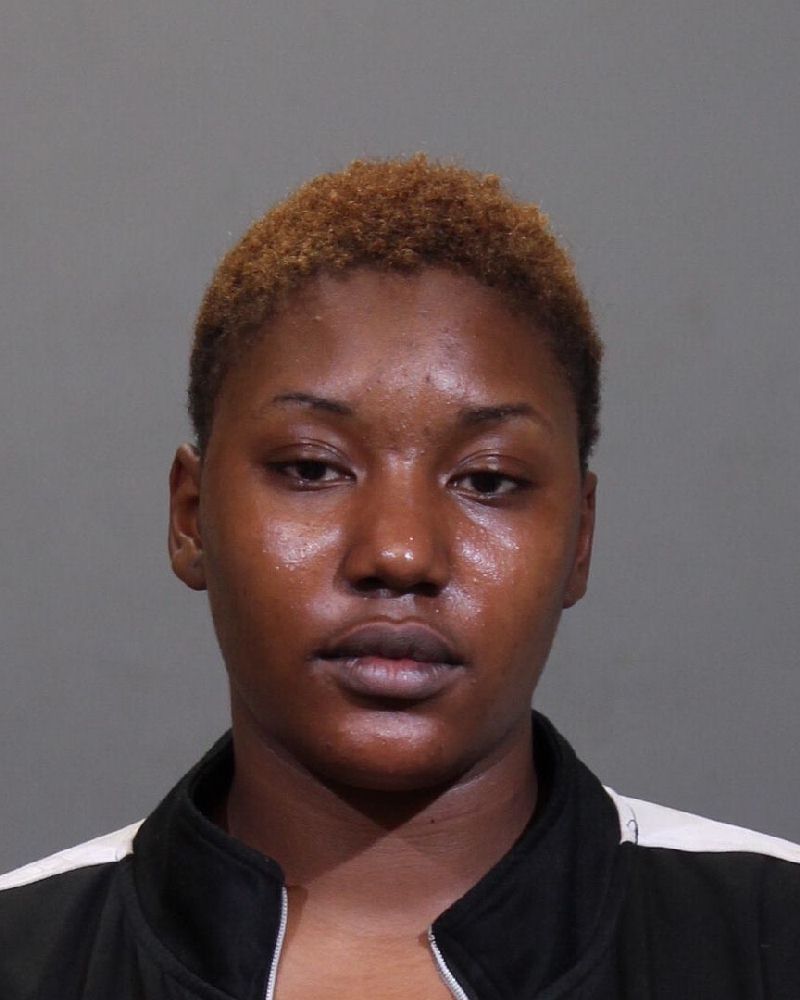 Shortly after 5 a.m. this morning one of the children was found at the Dayton airport. Circumstances surrounding this recovery are still being investigated. Authorities around Dayton are currently canvassing the area for the vehicle and other child. Nalah Jackson is a person of interest in this case. Anyone with information on the whereabouts of Ms. Jackson is asked to call the Columbus Division of Police Special Victims Bureau tip line at 614-645-4266.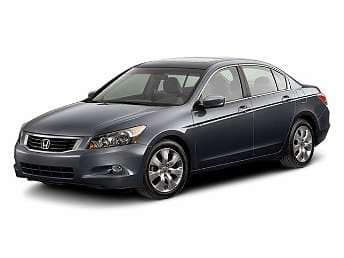 HAVE YOU SEEN THIS VEHICLE?
Officers need help locating a four-door black 2010 Honda Accord that was stolen earlier tonight near the Short North. Two 5-month-old children were in the vehicle when it was taken. The vehicle is missing the front bumper and has tinted windows with a ripped temporary tag that starts with the letter "M." The stolen vehicle also has a "West Side City Toys" Bumper sticker.We are asking you call 911 if you know the location of this vehicle.