CHILLICOHTE – Another loss to COVID-19 the expansion location of Mr. Gatti's Pizza is closed after several bouts of closures since March because of the pandemic. The company had only opened the location just about a year ago.
Mr. Gatti's Pizza opened their first pizza place in 1964 in Stephenville, Texas. The pizza place is named as a tribute after his wife's maiden name Gatti's. Founder James Eure prides himself on using fresh yeast risen dough, real cheese and a signature tangy pizza sauce that has kept the franchise going for over 47 years.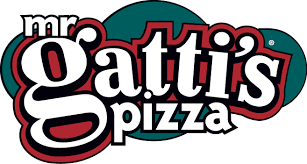 The closest Mr. Gatti's pizza in the area is Portsmouth. Mr Gatti's Pizza, known for its iconic game rooms and famous pizza buffet.
The Closure started in November and today December 12 they have posted that the location will now be closed permantly.