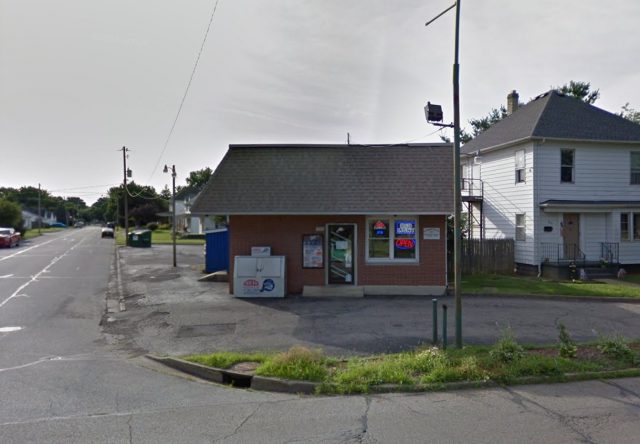 CIRCLEVILLE – The little north court corner market that has been run and operated by American Legion has decided to close its doors today permanently.
According to employees at the location COVID-19 has been a big part of the decision and with national markets shortage of beer, which was one of the corner stores biggest sellers.
Consumption of Alcohol has been at a high since the pandemic hit, and some of the warehouses are working non stop to try to keep up with the market.
According to a report from Brewersassociation.org last few years can manufacturing has been operating at capacity already and with the increase in use due to COVID the shortage is nationwide for just the cans.
Veterans Corner reported that they are planning to sell the location