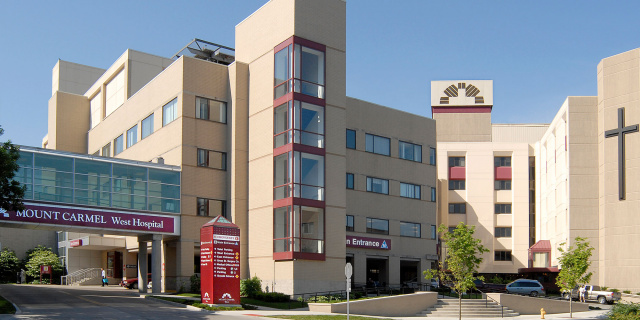 COLUMBUS – Mount Carmel shared a statement today that all employees of the hospital will be required to have vaccinations against COVID-19.
"Safety is one of our Core Values. We feel it is important that we take every step available to us to stop the spread and protect those around us especially the most vulnerable in our communities who cannot be vaccinated including young children and the more than 10 million people who are immunocompromised," said Trinity Health President and CEO Mike Slubowski. "Over the last year, Trinity Health has counted our own colleagues and patients in the too-high coronavirus death toll. Now that we have a proven way to prevent COVID-19 deaths, we are not hesitating to do our part."
Vaccinations will be required by the end of 2021 according to the press release. Mount Carmel is part of Trinity Health who announced the changes.
Trinity Health's more than 117,000 employees in 22 states nationwide