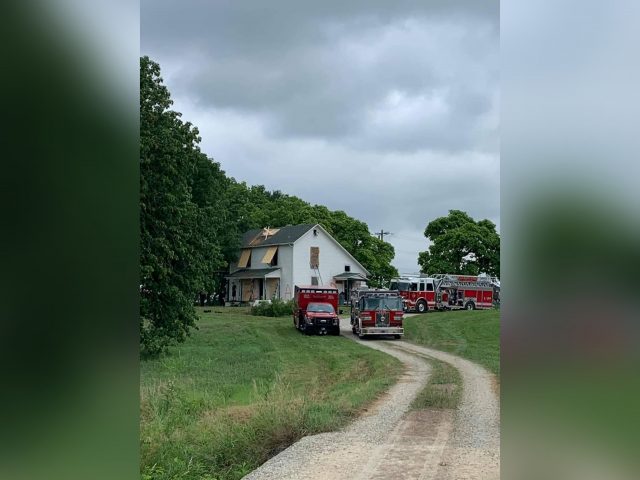 The information below was provided by the Scioto Twp Fire Department via tbeir Facebook page.
Scioto Twp Fire Department- On Friday, July 9, Scioto Township Fire Department will be conducting a live fire training exercise in the area of 9970 St Rt 104.
The structure is not close to the road, but clouds of dark smoke will be visible at certain times during the day. This training is invaluable for both new firefighters and veterans, giving them exposure to scenarios that could happen anytime a call for emergency service is answered.
The training will begin around 830 am and continue until approximately 300 pm.