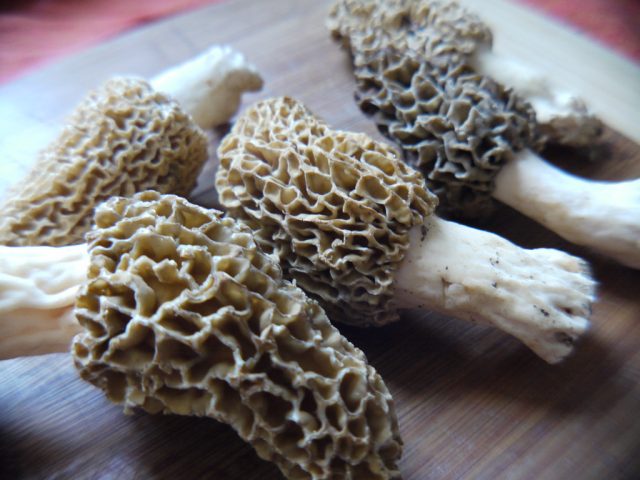 OHIO – Morel mushroom season is almost upon us, around Easter every year is usually around the time when hikers start searching for the sought-after morel mushroom.
The question is why? Flavor, morel mushrooms are sought for their high flavor, their taste is rich, earthy, meaty, and like no other mushroom out there. Morel's flavor profile is unique and highly sought after by chefs around the world.
Forgers in the Ohio area start heading out into the woods searching stumps and at the bottoms of trees for these treasures just after the spring rains when they say they grow quickly. A lot of local hunters have "secret spots" they check year after year for mushrooms.
Charging high prices per pound on the open market some mushroom hunters are in it for the sale value also. Selling for about 20 bucks per pound, some people say they are worth every penny.
Expect to see morels popping up on Facebook sale sites by the end of the month