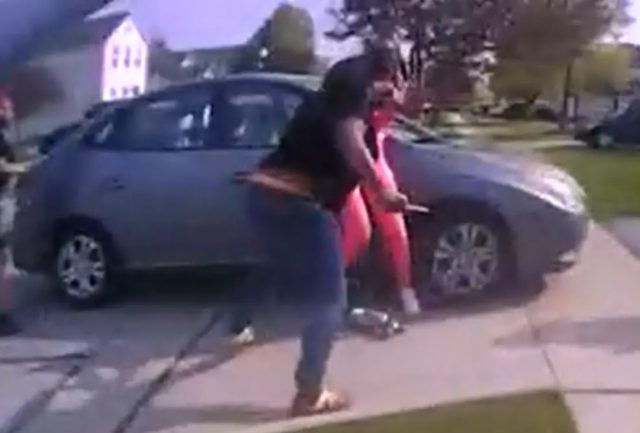 (COLUMBUS, Ohio) — Following the decision by a Franklin County grand jury to decline to indict a law enforcement officer in the death of Ma'Khia Bryant, Ohio Attorney General Dave Yost published the complete investigative files on the web, available for anyone to see.
"BCI was called to do a thorough, independent investigation of the facts," Yost said. "I've asked for patience while promising transparency, and now is the appropriate time for that work to be made public."
On April 20, 2021, Ma'Khai Bryant was shot and killed by Columbus Division of Police Officer Nicholas Reardon in the area of 3171 Legion Lane, Columbus. Through a memorandum of understanding, the Columbus Division of Police requested that the Bureau of Criminal Investigation (BCI) conduct the investigation of the officer-involved critical incident.
BCI's role in this incident was investigation only. Yost previously announced that BCI's investigation was completed and referred the case to the Franklin County Prosecuting Attorney on July 7, 2021.
BCI's investigation included, but was not limited to, the following investigative activities in an effort to thoroughly and accurately locate and document all pertinent facts and circumstances regarding the incident:
Processing the crime scene for potential evidence, including photographing, searching, measuring, documenting and collecting evidence.
Interviewing 19 civilian witnesses and nine law enforcement officers.
Analyzing in the laboratory 18 items, including firearms, bullet casings and projectiles.
Reviewing available camera footage of the incident from body cameras, dash cameras, helicopter footage and witness cellphone cameras.
Evaluating training and personnel records of the involved officers.
BCI investigations into officer-involved critical incidents seek the facts and circumstances of each incident and do not include any determinations of fault. The legality of the actions involved are determined by the prosecutor and/or grand jury.