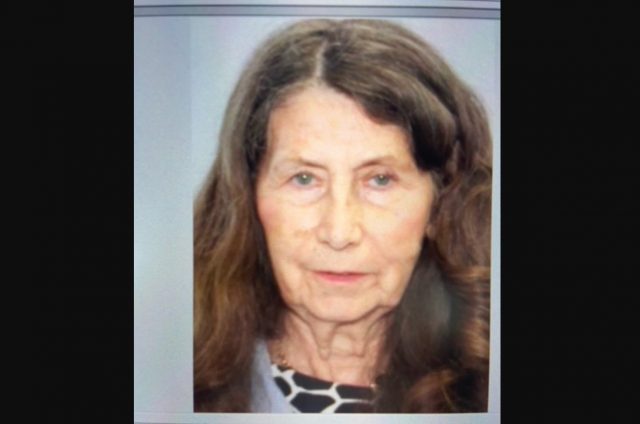 PICKAWAY – A elderly woman is missing and the Pickaway sheriff department is asking for help in finding her
According to the Sheriff's department BOLO for missing 76yo, Shirley Wallace w/dementia, in Bloomfield/Ashville area. 5'5″ tall, 105lbs, brown hair and green eyes. If found please contact the Pickaway County SO at 740-474-2176.
According to dispatch, the woman is known to walk off and sit under trees in the South Bloomfield area.