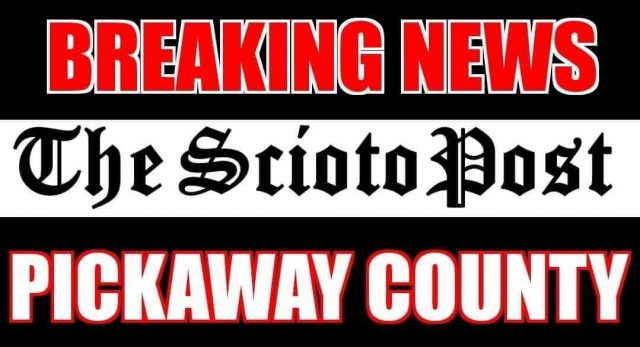 SOUTH BLOOMFIELD – A man resisted arrest after being pulled over earlier today in South Bloomfield, which resulted in the man getting tased.
According to dispatch Law Enforcement attempted a traffic stop on US-23 and the rest area just North of South Bloomfield. The officer was familiar with the suspect and said that the last run-in with him, he fled on foot. The driver, who had a warrant for his arrest fought with the officer when he attempted to arrest him. An immediate call for help came out over the scanner that the officer was struggling with the suspect on the ground. After a few minutes, the officer tased the suspect and was able to get him into cuffs and into the back of the cruiser.
Harrison Township has been called to the scene to treat the suspect that had been Tased.
We will have an update with charges soon.