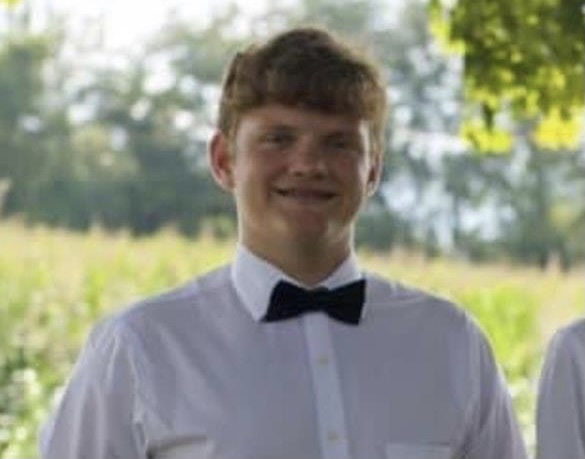 Ross – Ross County sheriff is searching for a 16-year-old who ran away today.

According to Ross county sheriffs office they are attempting to locate 16 year old Zack Forcum. Mr. Forcum ran away from his home on Orr Road at approximately 4:30 p.m. He is 5'9″ tall, 195 lbs., blonde hair, and blue eyes. He was last known to be wearing a black hoodie, black pants, and black tennis shoes. He is driving a 2013 black Kia Sorento Ohio License Plate GUZ6610. Mr. Forcum could possibly be headed to North Carolina.
Anyone with information is asked to call my office at 740-773-1185.
George W. Lavender Jr.