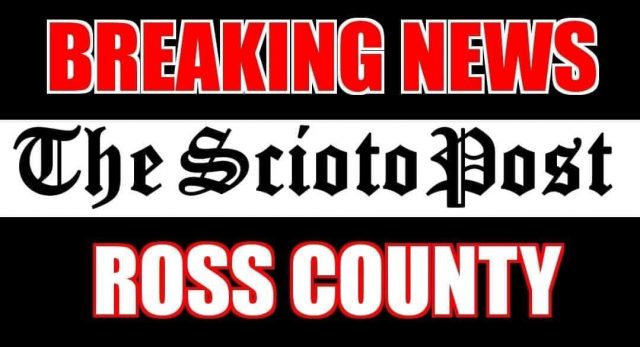 ROSS – Emergency Crews are heading to the scene of a water rescue when a car lost control and went into the water with two young children.
According to Dispatch a single vehicle accident occurred on Bishop Hill road in Ross County and when the vehicle left the road way it entered a body of water. There were no reports of any one injured at this time but the driver reported that she had two young children in the car.
Police are currently heading to the scene now please avoid the area.