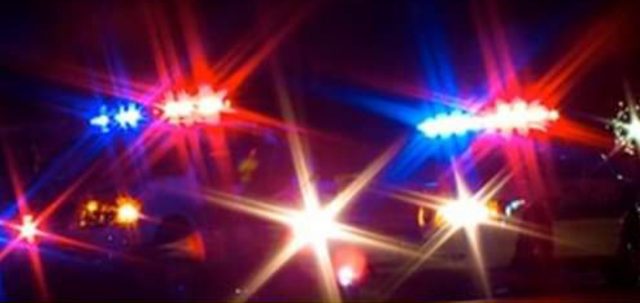 Nelsonville OH- On 12/27/20 @ 02:37AM Officers were involved in a pursuit of a vehicle that started on Fort St and was heading toward Pleasantview Ave.
Speeds of over 80mph were reached during the pursuit. The pursuit ended when the car crashed from hitting a patch of ice and went into a ditch, coming to a stop after hitting the embankment.
Both male occupants were immediately detained at gunpoint. Once another Officer arrived, both male suspects were safely pulled from the vehicle and placed into custody without incident.
A local tow company was requested, and the vehicle was towed.
Samuel Lott was arrested and charged with Failure to comply with Order or Signal, Speed Violation, Driving Under Suspension, Disregard in a Motor Vehicle, and Failure to Maintain Control of a Motor Vehicle. Samuel Lott was transported to the Southeastern Ohio Regional Jail. The other male occupant was released.