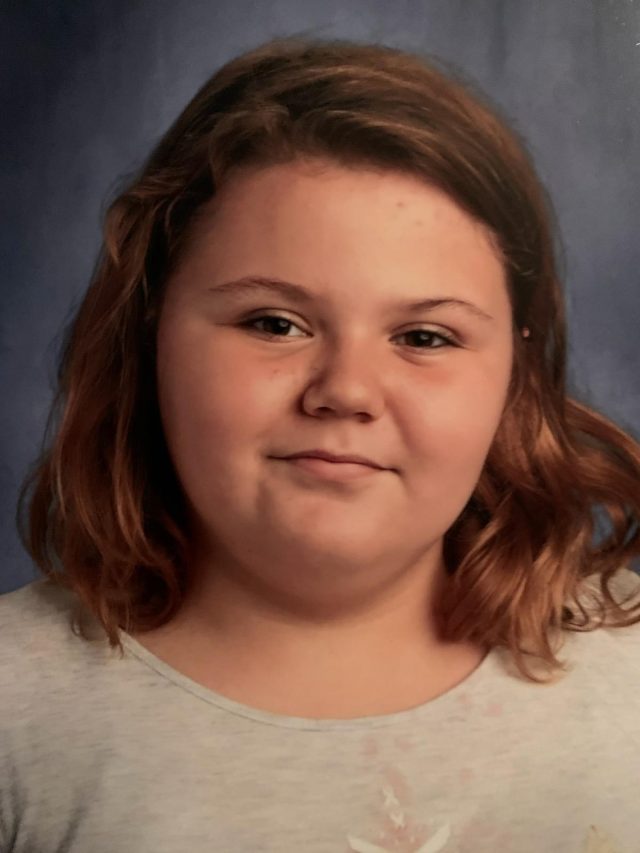 Ross- Ross county sheriff department is searching for a ten year old girl.
My office is attempting to locate 10 year old Endica Snyder. Miss Snyder was last seen at approximately 8:00 p.m. this evening in the South Salem area. She is 5′ tall, 150 lbs., brown hair and eyes. She was last known to be wearing a black dress, and black and silver boots with fur trim.
Anyone with information is asked to call my office at 740-773-1185.