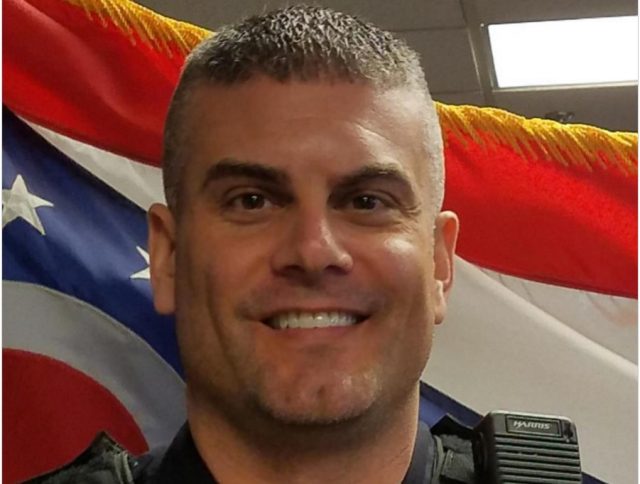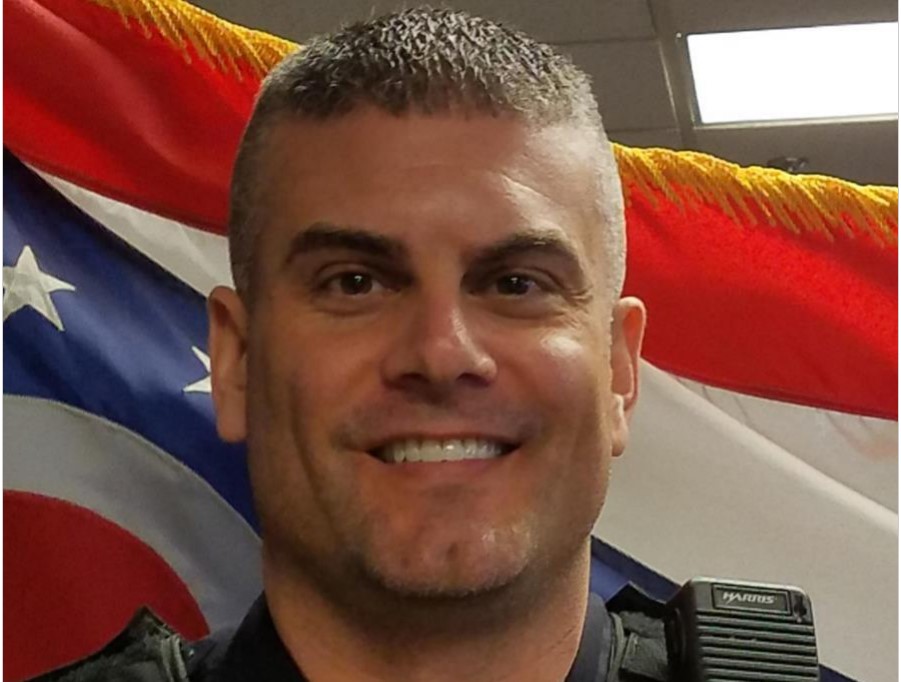 Erick E. Eberhard, 40, of Circleville, passed away on October 24, 2021. Erick was born on February 11, 1981, to Mike and Vickie (McDevitt) Eberhard in Circleville. Erick grew up in Circleville and was a Class of 1999 graduate of Logan Elm. Erick had a degree in Criminal Justice with education from Ohio University along with other certifications and training in law enforcement.
Erick previously served as a Corporal and K-9 Handler in his role as Deputy with the Pickaway County Sheriff's Office and was an Officer and K-9 Handler with the Circleville City Police Department.
Most importantly, Erick was an amazing, loving father and coach whose infectious smile and personality will be greatly missed by those who knew him.
Erick was preceded in death by his father Mike. He is survived by his mother Vickie; Tiffany Eberhard, the love of his life and mother of his daughter Ellie; his sons Carson and Cooper; and his daughter Ellie. Also, surviving are his uncles JP McDevitt (Sally Arledge) and Topper (Marti) Eberhard; aunts Brenda (Tim) Housh and Karen Mason; as well as several cousins. Erick will also be missed by Mike Combs, Trisha Lezak, Barbara Hart, Patty, and Mark Fouch, Stephanie and Ty Whitcraft, John and Autumn Merritt along with many other special friends.
Erick's family will receive visitors from 3 pm until 630pm on Wednesday, November 3, 2021, at Defenbaugh-Wise-Schoedinger Funeral and Cremation Service 151 East Main Street, Circleville with police honors to follow. A service with police honors will also be conducted on Friday, November 5, 2021, at 11 am, when Erick's urn will be placed in the columbarium at St. Joseph Cemetery, Circleville.
In lieu of flowers, please consider donating to Ellie's future by giving to an education fund at Savings Bank 201 N. Court Street, Circleville.