Main photo by Kristin Felicity

Circleville – Michal (Dean) Christopher, 43, of Circleville died the way she lived faithful to her husband, her children, and God. Michal's light never grew dim throughout her battle with cancer as her faith allowed her to see past this life and into the next. Michal's legacy was given to her children in the hardest days of her life, her faith, her belief, and her love for God shined through any darkness that this world could produce.
"I tell you the truth, those who listen to my message and believe in God who sent me have eternal life. They will never be condemned for their sins, but they have already passed from death into life," John 5:24
Michal taught her Children the word of God. She was never afraid to talk about hard things with them. She would say, don't shelter the kids from hard. It's in the hard that they will learn to cry out to God and have a relationship with the one who loves them more than I ever could. Michal coached all of us through her diagnosis, hospitalization, and even death. Michal would tell all of you parents, that it is your job to prepare your children for hard. This life is hard and sometimes devastating. She would tell you to let them know over and over and over again that this is not our home we are just passing through. God really does love and care about them more than we ever could. Let's prepare them to be fierce warriors for God's kingdom.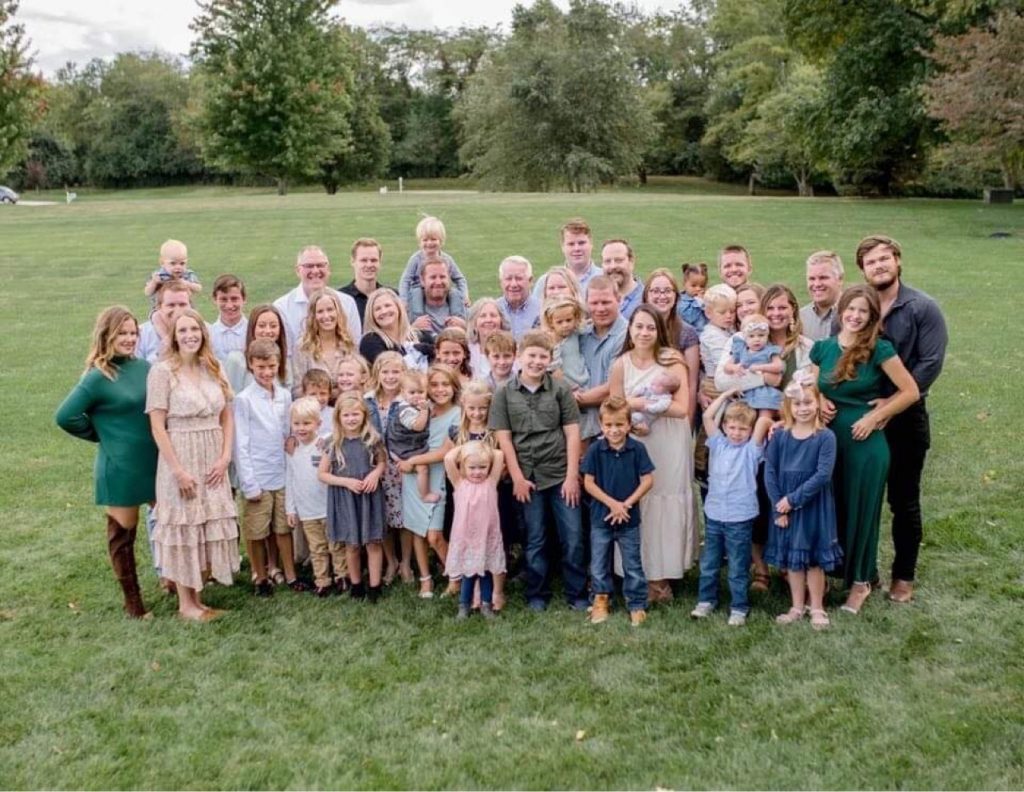 Michal blessed this world with six children Ellah, Edward, Judah, Ronnie, Quinne and Wesley Hood, all experienced forever love from their mother, and the love of God. Michal is also survived by her Husband Curtis Christopher whose dedication throughout their marriage was unmatched by no one minus the great almighty Lord. She leaves behind parents Bill and Pam Dean, nine siblings Sarah and Glenn Clark, Joseph and Rachel Dean, Josiah and Jessica Dean, Obadiah and Hillary Dean, Rebekah Dean, Levi Dean, Grace and Jonah Bahorik, Isaiah and Olivia Dean, Noah and Dana Dean, mother-in-law Ellen Christopher, step children Clayton and Catie Christopher and Coralie and Jaxon Yoder, sister-in-law Shari (Brian) Affhalter, 22 nieces and nephews Hannah, Samuel, Ephram and Trinity Clark, Abram, Ary, Canaan and Calvary Dean, Aliah, Micah, Uriah and Tobiah Dean, Myla, Zephaniah, Jubilee, Elora, and Nehemiah Dean, Jeremy, Jesse and Amelia Dean, Violet and Cyrus Dean, aunts and uncles; Andy and Kim Dean, Christa Wilson, Mike and Pam Smith, Tom and Toni Dean, Billie Fossitt, Roger and Lou Hilderbrandt and Jackie Empey. Michal was blessed to have many cousins also.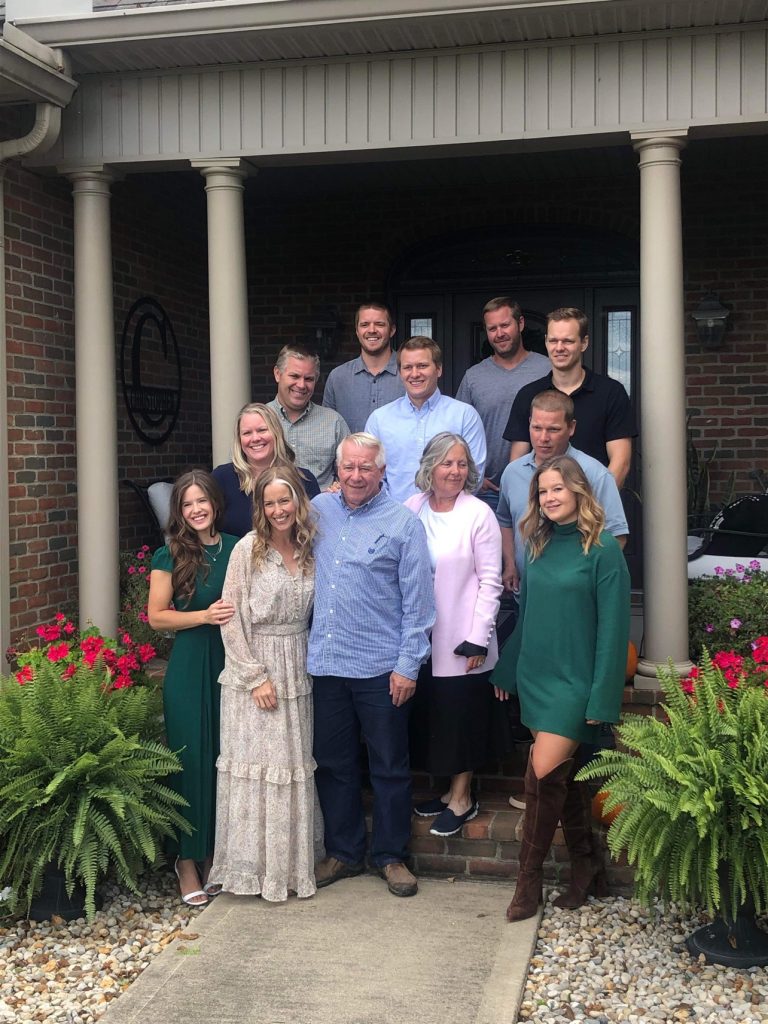 A celebration of life will be held on Saturday, October 15, 2022 at 11:00 a.m. at Heritage Nazarene Church, 2264 Walnut Creek Pike, Circleville with burial to follow in Reber Hill Cemetery. Friends may call at the church on Friday from 3-9 p.m. In lieu of flowers Michal requested donations sent to Voice of the Martyrs, 1815 SE Bison Road, Bartlesville, OK 74006.