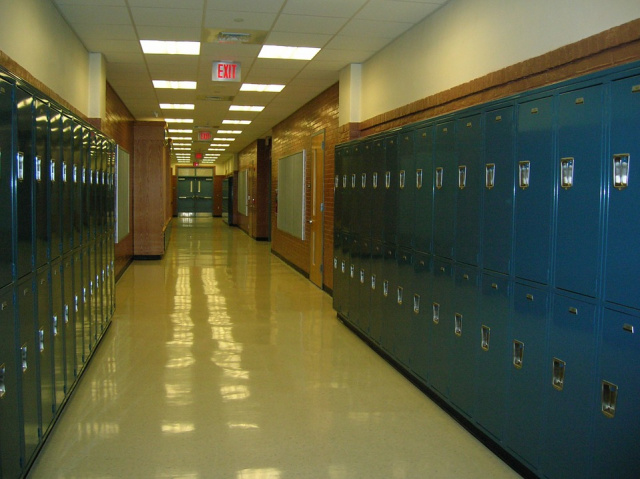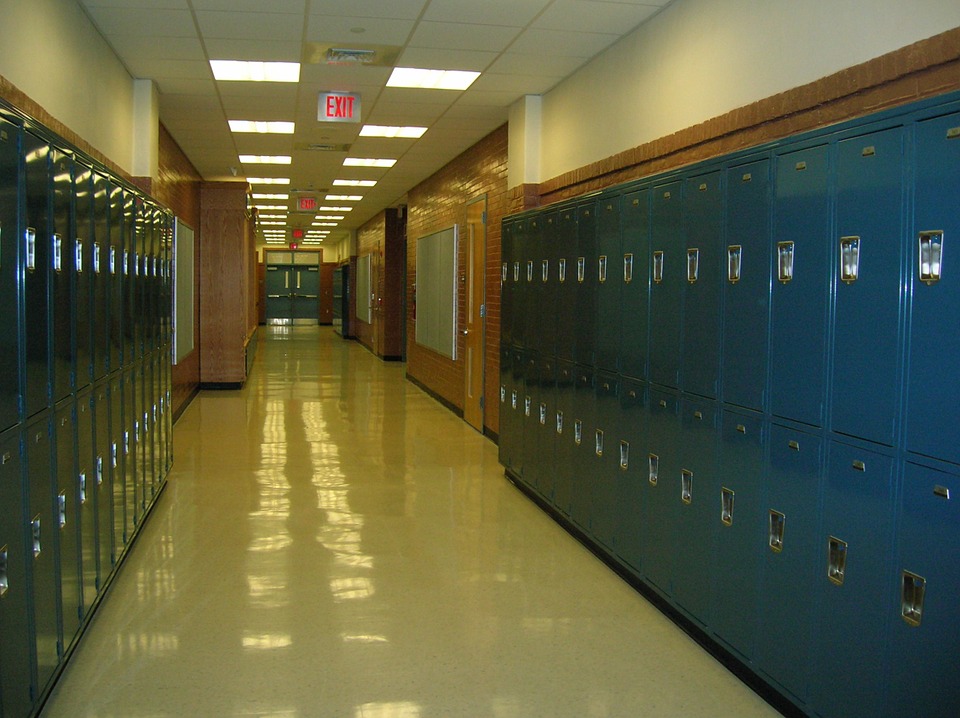 Fairfield – Sheriff in Fairfield County was called to the scene of a local school after threats were made.
Sheriff Alex Lape reports that on this date at 13:00 PM information was received by the School Resource Deputy of a threat to the school made via social media. Sheriff's deputies were dispatched to the school to provide additional on-site security.

Sheriff Lape advises that Sheriff's deputies and detectives actively worked this crime scene and developed the identity of a person of interest.

Sheriff Lape reports all students were safely released from Lakeview Junior High without incident thanks to the efforts of the Fairfield County Sheriff's Office deputies and Pickerington School District Officials.

A juvenile suspect was later taken into custody at another location in Fairfield County. This incident remains under investigation by Fairfield County Sheriff's Office detectives.

Sheriff Lape would like to thank the Columbus Police Department, Pickerington Police Department, and Violet Township Fire Department for their assistance during this incident.