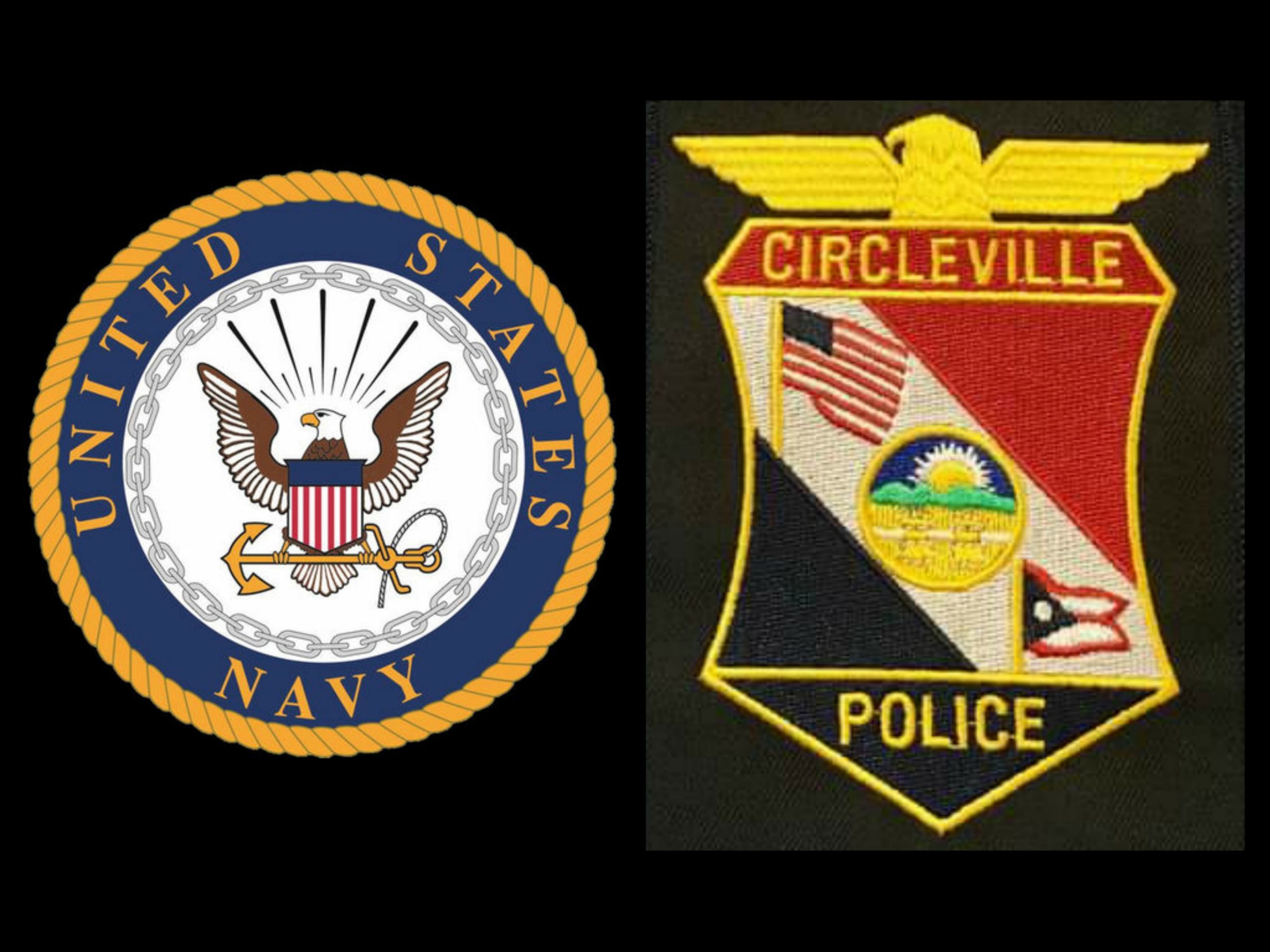 Michael Eberhard, age 77, passed away in the comfort of his own home on Dec. 19, 2020.
He was born Nov. 20, 1943 to his parents Charles and Flora Jane "McKinney" Eberhard.

Michael graduated from Grove City High School. He served his country honorably in the Navy during the Vietnam War, from June 4, 1964 to June 4, 1968. He married his best friend and love of his life, Vickie McDevitt, on Nov. 11, 1976.
Michael served his community as a Circleville Police Officer, rising in ranks until he retired as a Lieutenant in the force in May 1999 after 30 years. He loved riding his Harley motorcycle and feeling the wind through his hair. He especially loved his family and watching the kids play sports. He was a member of The VFW, American Legion, and The Vietnam Veterans Association. Michael will be missed dearly by those who knew him.
He is preceded in death by his parents; his son, Michael; and his in-laws, Joseph and Mary McDevitt.

Left to mourn his passing is his devoted wife, Vickie Eberhard; his son, Erick Eberhard; his grandchildren, Carson, Cooper and Ellie; his brother, Topper (Martha) Eberhard; and many nieces and nephews.
A memorial service will be held at a later date due to COVID concerns.
In lieu of flowers, donations may be made to D.A.S.H, 13525 Hoover Road Ashville Ohio.
Please visit www.schoedinger.com to share a memory or condolence with Michael's family.