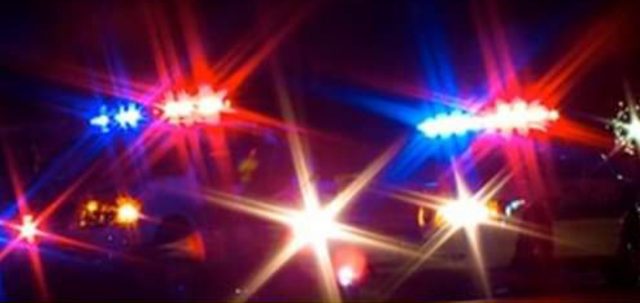 Fairfield County OH- A two vehicle crash with minor injuries has occurred on U.S. 33 south in the area of SR- 22.
According to dispatch there is a child in one of the two vehicles involved that is complaining of back pain.
Multiple emergency crews are in route to the scene and traffic will be impacted. Please use caution in the area.