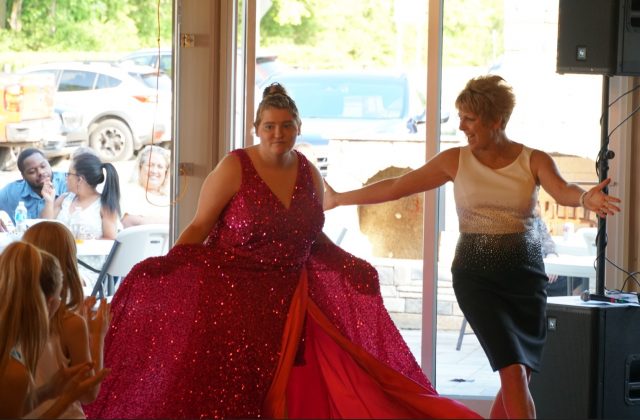 PICKAWAY COUNTY – FAME, (Fashion, art, Music, and Entertainment was back this year after three years on hold due to COVID.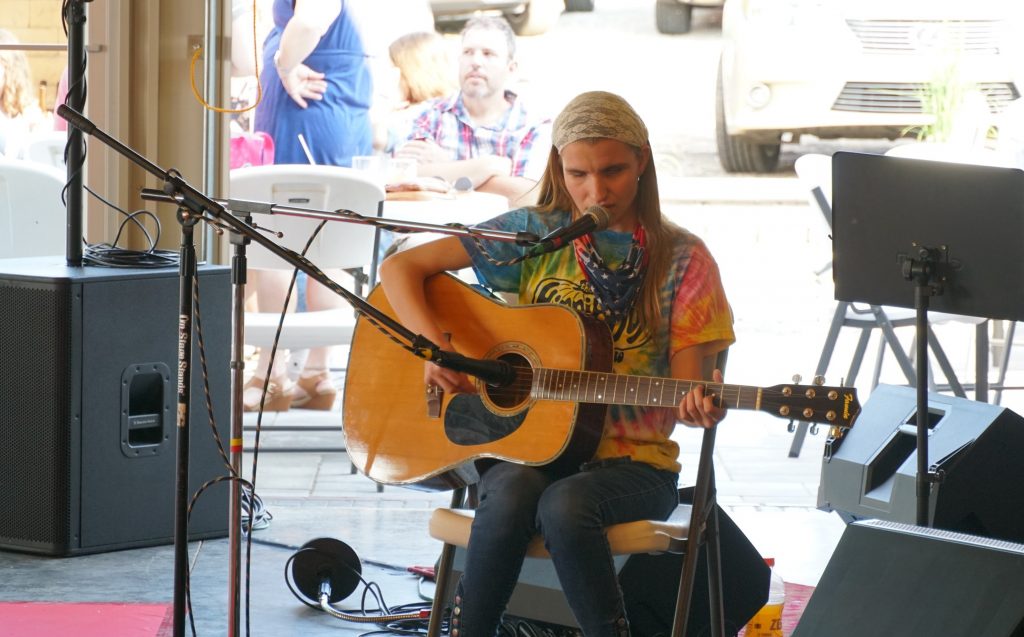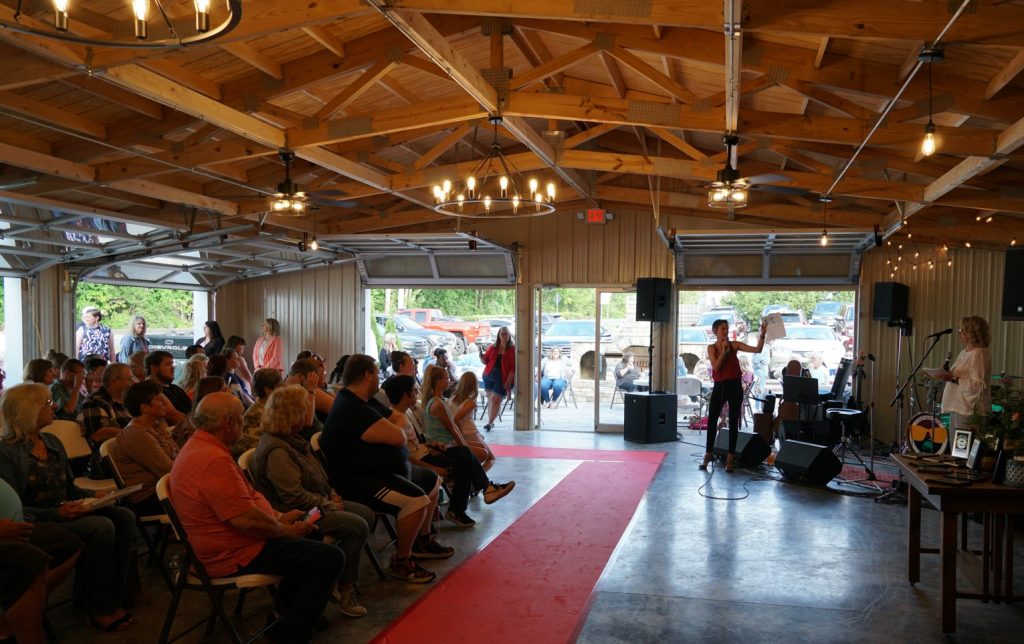 The event occurred Saturday, May 20, 2023, at 5:30 PM at Rhoads Garden Center. During the event food was served by local Taesty's Food Truck, a coffee bar, along with adult refreshments were served. During the start of the event, live music was performed by Ryliegh Garrett and several artists had art on display for sale. At 6:30 pm the main focus of the night occurred when ten groups of two splashed the red carpet to a packed house, with fashion from local stores. The inclusive fashion show spotlighted exciting models who showed off what Pickaway County had to offer.
Each round of models had two outfits that were provided to them by
Christopher's Boutique of Circleville
Chic Rose Boutique
We The People Clothing Company
Circleville Gifts, LLC
Maurices of Circleville
Uniquely Yours
Ink My Logo
Pickaway Golf Course
Carters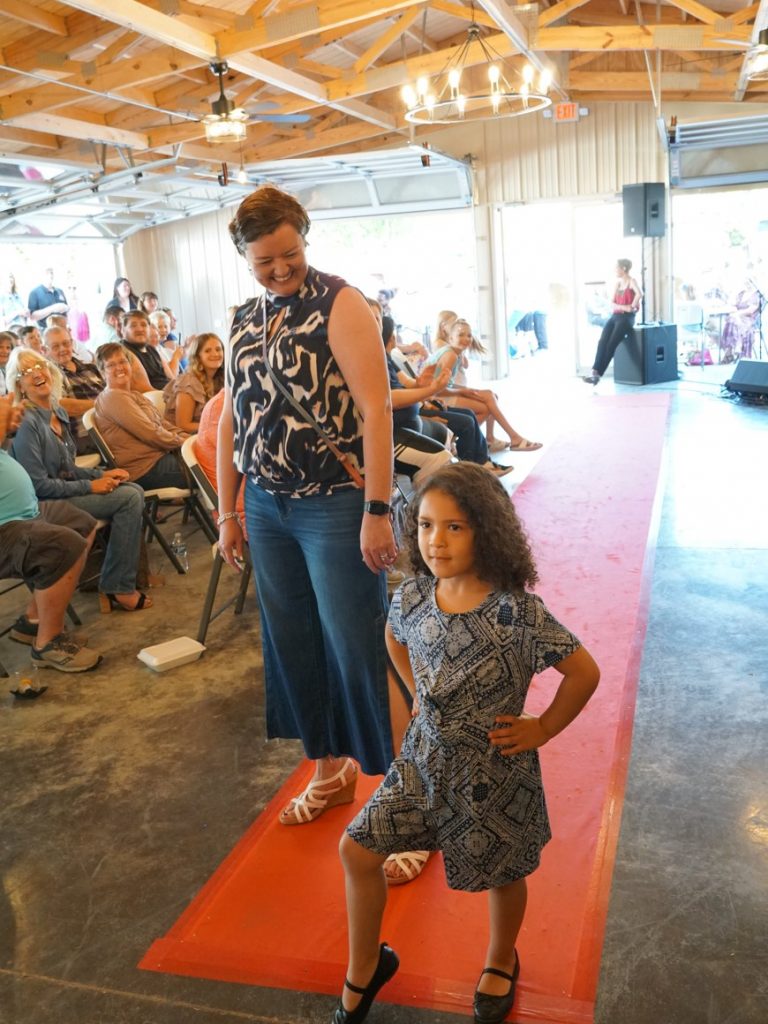 After the fashion show, the event wound down with live music and dancing. The event was hosted by Rhodes Farm market, and Pickaway County Developmental Disabilities.