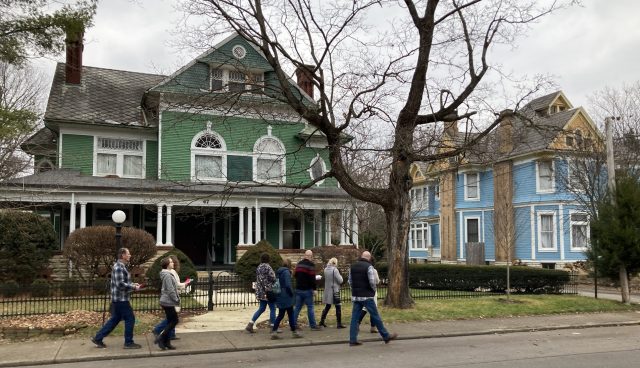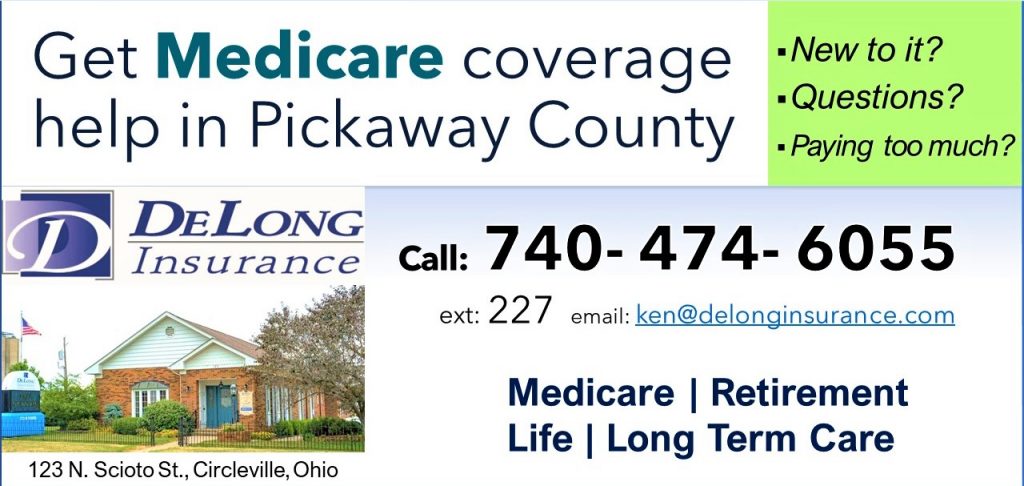 The Chillicothe Restoration Foundation has been supporting saving and reusing old buildings for 55 years, and they continue to plan activities for this and future years.
Last year the CRF again held a Christmas tour of homes to help fund the light show in Yoctangee Park. This year's tour is already lined up and will be in the second weekend in December. (Volunteers are always needed!)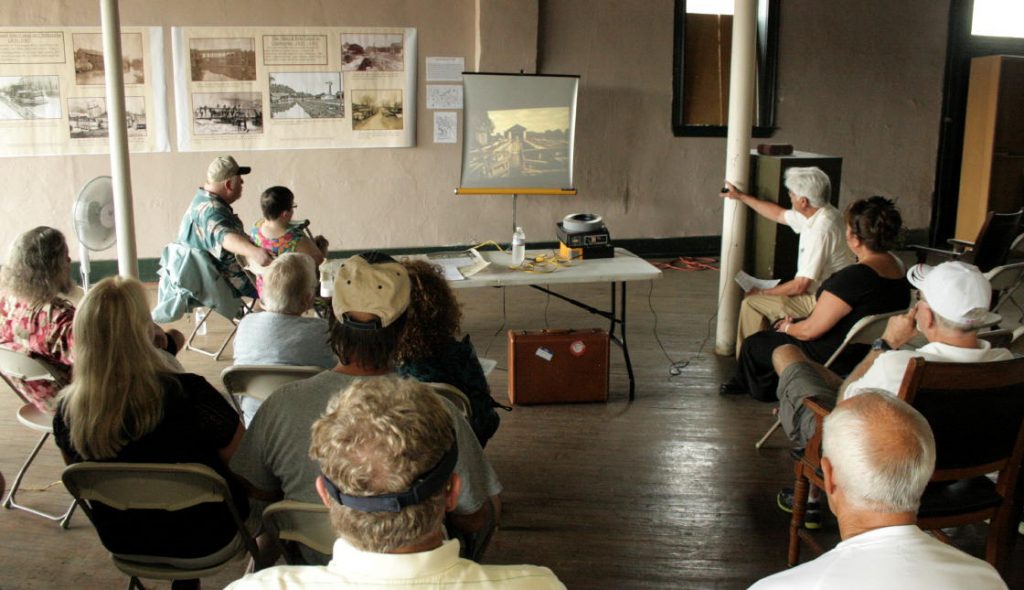 In addition to promoting preservation in Chillicothe and Ross County, the group offers advice on hands-on preservation. Most members live in historical houses, and some have done their own restorations.
Member Bob Leach, a leader in local veterans groups and activities, has coordinated his efforts with the CRF – like his May trolley bus tour of military and veterans sites in and around Chillicothe.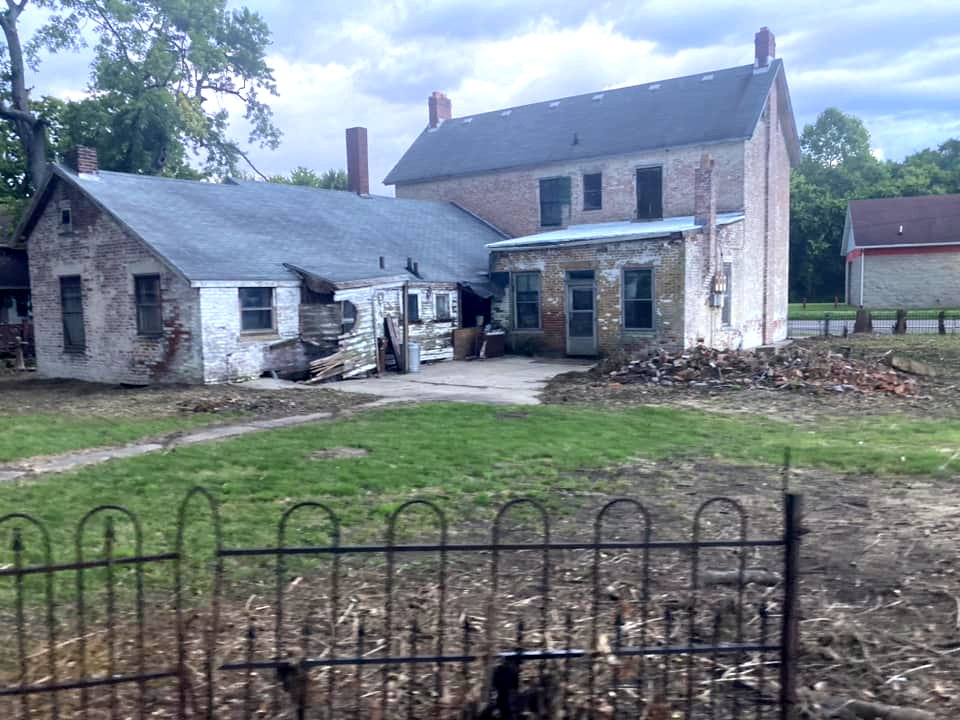 Current president Joe Sharp has also practiced what the group preaches by buying and cleaning up the long-vacant Kern Tavern on High Street at Buckeye Street in Chillicothe.
And gas stations may not be your first thought as romantic historical places, but Sharp has extended his work at High and Buckeye by buying and starting to clean up the former gas station there that dates back to the 1920s.
The Restoration Foundation has worked with city schools to lead a walking tour of the Ohio & Erie Canal for middle schoolers. Retired teacher Julie Lambert wrote the self-guided tour booklet for that, as well as several others for adults. The group is now considering another kids tour.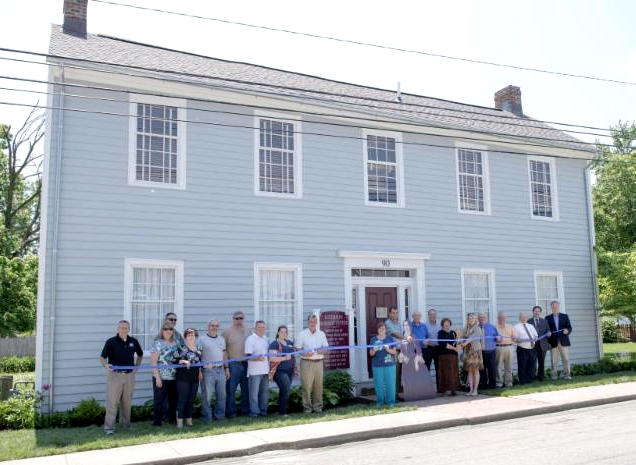 The group meets in the Lucy Hayes Heritage Center at 90 West Sixth Street in Chillicothe on most first Mondays. Because of the July 4th holiday, they are meeting there 7pm tonight, July 10th.
You can contact them through member Tom Toester at 740 / 773-7776 or [email protected].
The Chillicothe Restoration Foundation was created in 1968 to help save the birthplace of Chillicothe's First Lady, Lucy Webb Hayes.