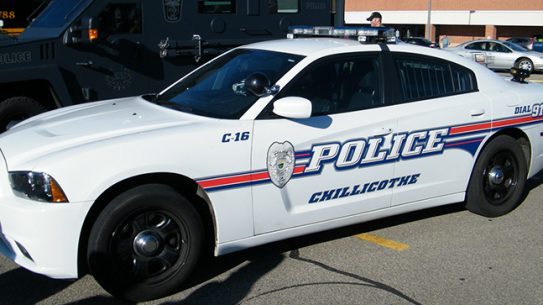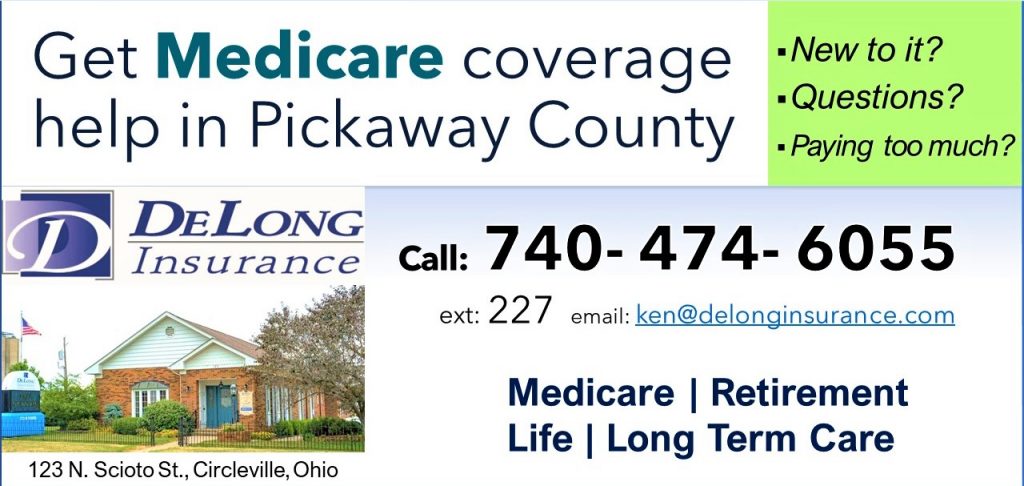 Ross County – A man reported over the weekend that he was just minding his business when he was attacked by three men behind a store.
According to a Chillicothe police report that incident occurred on Sunday the 9th around 10:30 pm. Police reported that they responded to Yoctangee Park to a male who wanted to make a report. He said that he was walking in the alley behind Family dollar on N Bridge St., when 2 black males and 1 white male, jumped him. While jumping him the males asked, "what he had for them, and he stated he did not know what they were talking about."
He told police he was punched and kicked several times before he was able to get away from them running from the incident.
Police noted that he did not have any visible injuries to be photographed but, he had some blood coming out of his ear. After the report, he was transferred to ARMC by the squad.
Police are now investigating the crime and asking for any video of the incident