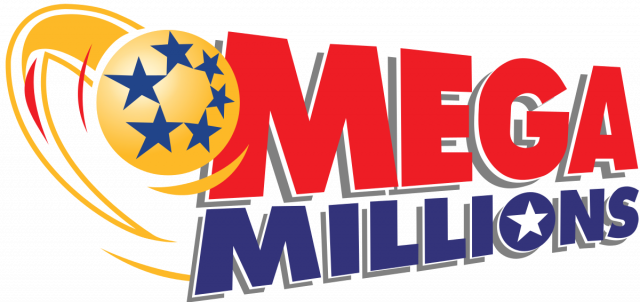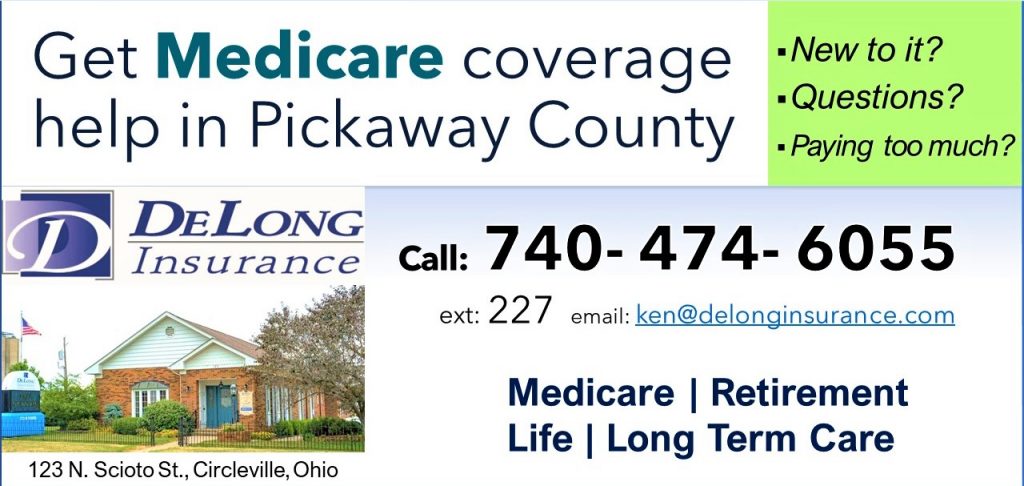 US – The next Mega Millions® drawing on Tuesday, August 8, will flirt with the game's record jackpot of $1.537 billion, won in South Carolina on October 23, 2018. After no ticket matched all six numbers drawn Friday night – the white balls 11, 30, 45, 52 and 56, plus the gold Mega Ball 20 – the estimated jackpot rolls to $1.55 billion ($757.2 million cash). With enthusiastic players across the country, many of whom are newcomers to the game, it is indeed likely that there will be a new record Mega Millions jackpot. However, we won't know for sure until we get closer to Tuesday's drawing; at this level, jackpots are hard to predict with complete accuracy.
"It's exciting to watch Mega Millions grow," said Georgia Lottery President and CEO Gretchen Corbin, lead director of the Mega Millions Consortium. "As the jackpot climbs ever higher, we thank our players and retailers for their support, which benefits the many good causes funded by our participating lotteries."
While this jackpot run has produced significant revenues for good causes and for the lottery retailers that sell the game, it has also produced tens of millions of winning tickets for players. In the 31 drawings since the last jackpot was won in New York on April 18, there have been more than 36.6 million winning tickets at all non-jackpot prize levels, ranging from $2 up to $5 million. These include 62 second-tier prizes of $1 million or more, won in 27 different jurisdictions from coast to coast: Arizona, California, Florida, Georgia, Idaho, Illinois, Indiana, Iowa, Louisiana, Maryland, Massachusetts, Michigan, Missouri, Nebraska, New Jersey, New Mexico, New York, North Carolina, Ohio, Oklahoma, Pennsylvania, Rhode Island, South Carolina, South Dakota, Tennessee, Texas and Wisconsin.
In the August 4 drawing alone, there were 5,331,114 winning tickets at all prize levels. Nine tickets matched the five white balls to win the game's second-tier prize. Two are worth $2 million each because they included the optional Megaplier (available in most states with an extra $1 purchase), which was 2X for this drawing; they were sold in Michigan and Tennessee.
Another Match 5-winning ticket was sold in Tennessee for the standard $1 million second-tier prize. Six other tickets also win $1 million, one each in Louisiana, Missouri, Nebraska, New York, Oklahoma and Texas.
Across the country, 128 tickets matched four white balls plus the Mega Ball to win the third-tier prize. Twenty-four of those tickets are worth $20,000 each, because they also included the optional Megaplier. The other 104 win the standard $10,000 each.
This year started out with six jackpot winners in less than four months – a number far more typical of a full year and indicative of the truly random nature of lottery drawings! The first was a big one – $1.348 billion won in Maine on January 13, which at the time was the second-largest prize awarded in Mega Millions history. That was followed by three quick wins. The very next drawing, on January 17, produced a $20 million win in New York. Two drawings later, $33 million was won in Massachusetts on January 24, and just two drawings after that, Massachusetts repeated with another jackpot win, this time at $31 million. Then came two more wins in New York, at $483 million on April 14 followed by $20 million on April 18. That was the first time in Mega Millions history that two jackpots have been won in the same state in consecutive drawings.